Imagine what it would feel like if you knew exactly what to do each day to grow your business and move closer to the dream lifestyle your business will allow you to lead. May that be smashing income goals, reclaiming your Fridays or relocating to a beautiful island (you lucky thing).
Your roadmap to successful digital products
You'll apply powerful frameworks, systems and plug-and-play solutions to help you maximise your efforts so you can clock off early and enjoy that wonderful life outside of work.
Nothing is left uncovered and NOTHING is off the record.
We discovered the blueprint to create successful products, and now we're sharing it with you.
How you'll stand out from the rest
How to pre-test an idea to your audience
Ways to create digital products that truly deliver value

Strategies that can help you validate your products

How to turn your product into an evergreen machine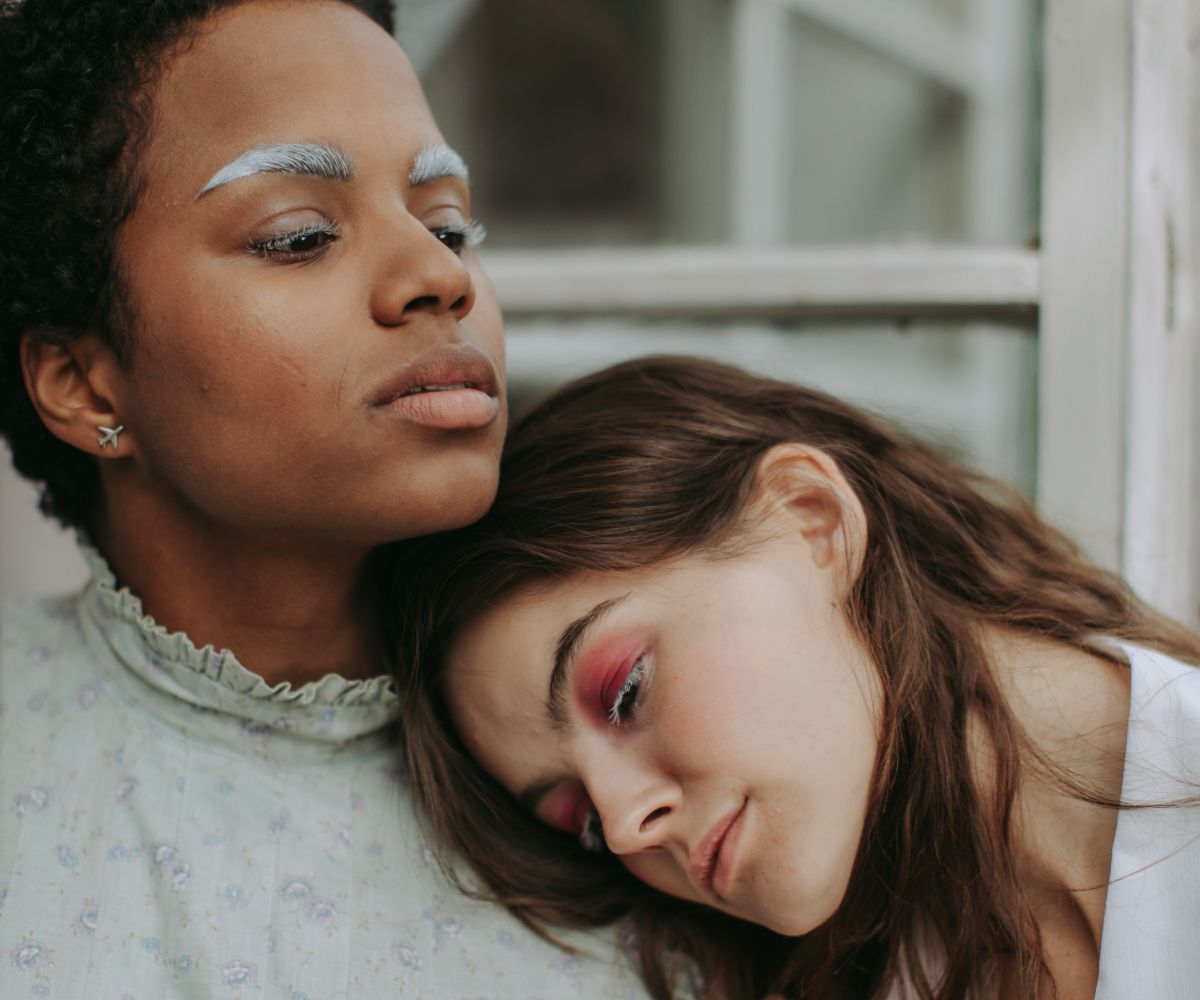 Our promise to you
You build an online audience... and now what? Some people may claim the online market is saturated, yet we believe there is always more space for offerings that deliver true results and enrich the lives of those who take part to the experience.
(Yes, with great power comes great responsibility)
Storytelling and creating transformation through tangible actions are what truly makes great digital offerings stand out from the crowd.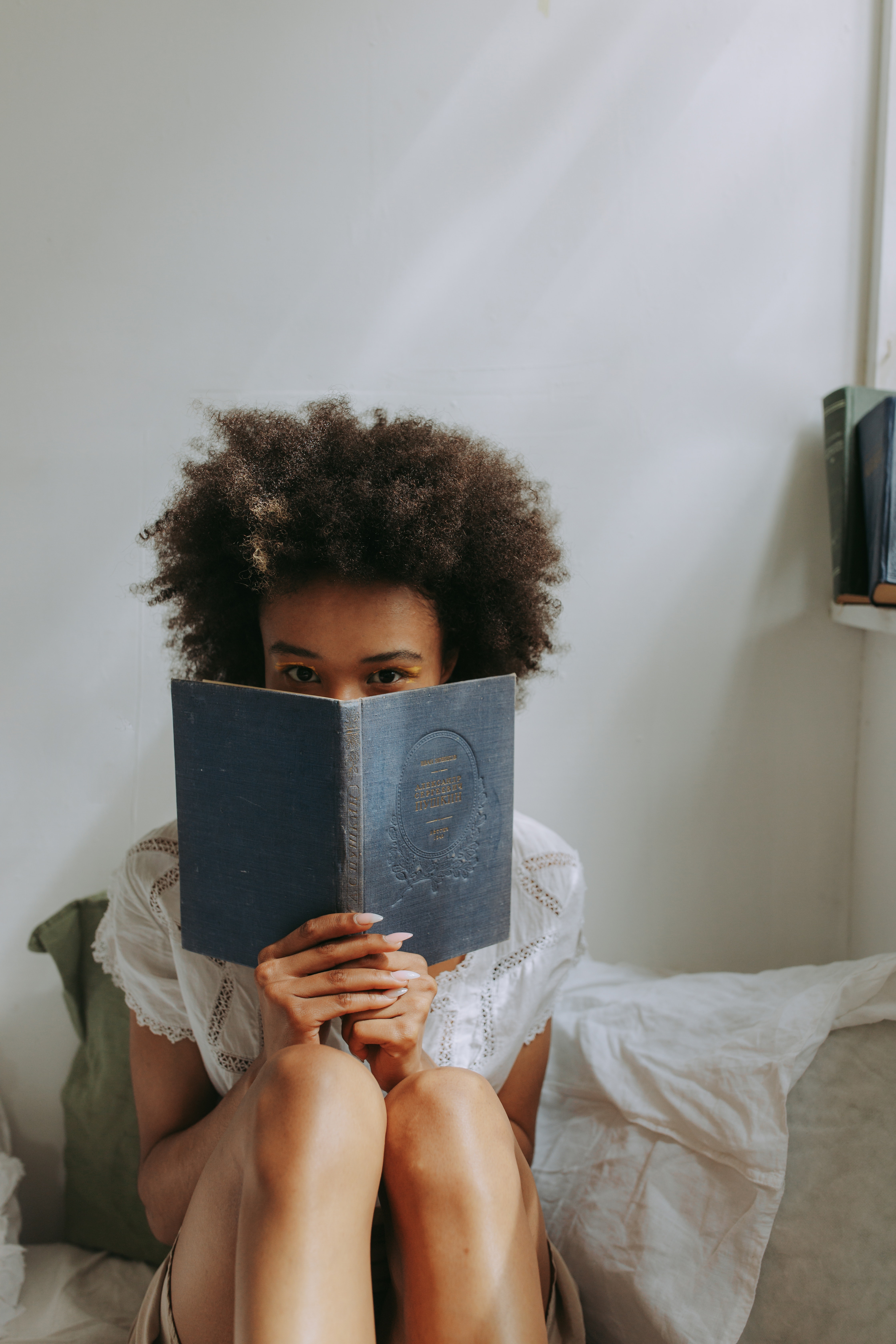 Our proven path to success
Create products your audience will love
You'll assess what is your idea, how is your audience responding to it and how you should implement it to be exactly what they want
Create sales pages that sell
We'll teach you our proven formulas to create landing pages and sales pages that convert. No more guesswork required
How to design irresistible digital courses, memberships and programs
We'll share how you can plan your digital content based on the format that works best for you by providing you with an outline to follow again and again
Refine and map your pre-launch strategy
From sales funnels to internal launches, we touch it all. We'll discuss topics such as onboarding and harnessing your early adopters
Boost engagement with webinars and online events
We'll share with you how you can use online training to bring awareness about your digital products
How to turn product evergreen and automate your next steps
Should you make your product evergreen? When you do so, you'll see magic unfolding right before your eyes, day after day
The launchpad journey
"The digital product course really helped me define the structure I needed for my own digital course and consider all the various options I could use to create and provide the course. Not only that but learning about launching strategies, sales pages, or growing your list of clients was really invaluable to be able to make that course a viable digital product.
I felt that the easy to understand lessons and tips gave me a lot of clarity and a great foundation frame to follow no matter what the product was.
The tools from the course brought to light how to provide the best digital product I could to help the clients I want to reach. I'd really recommend this course for anyone that is thinking of launching a digital product or refining the ones that already have."
- Stephanie, Nutrition Coach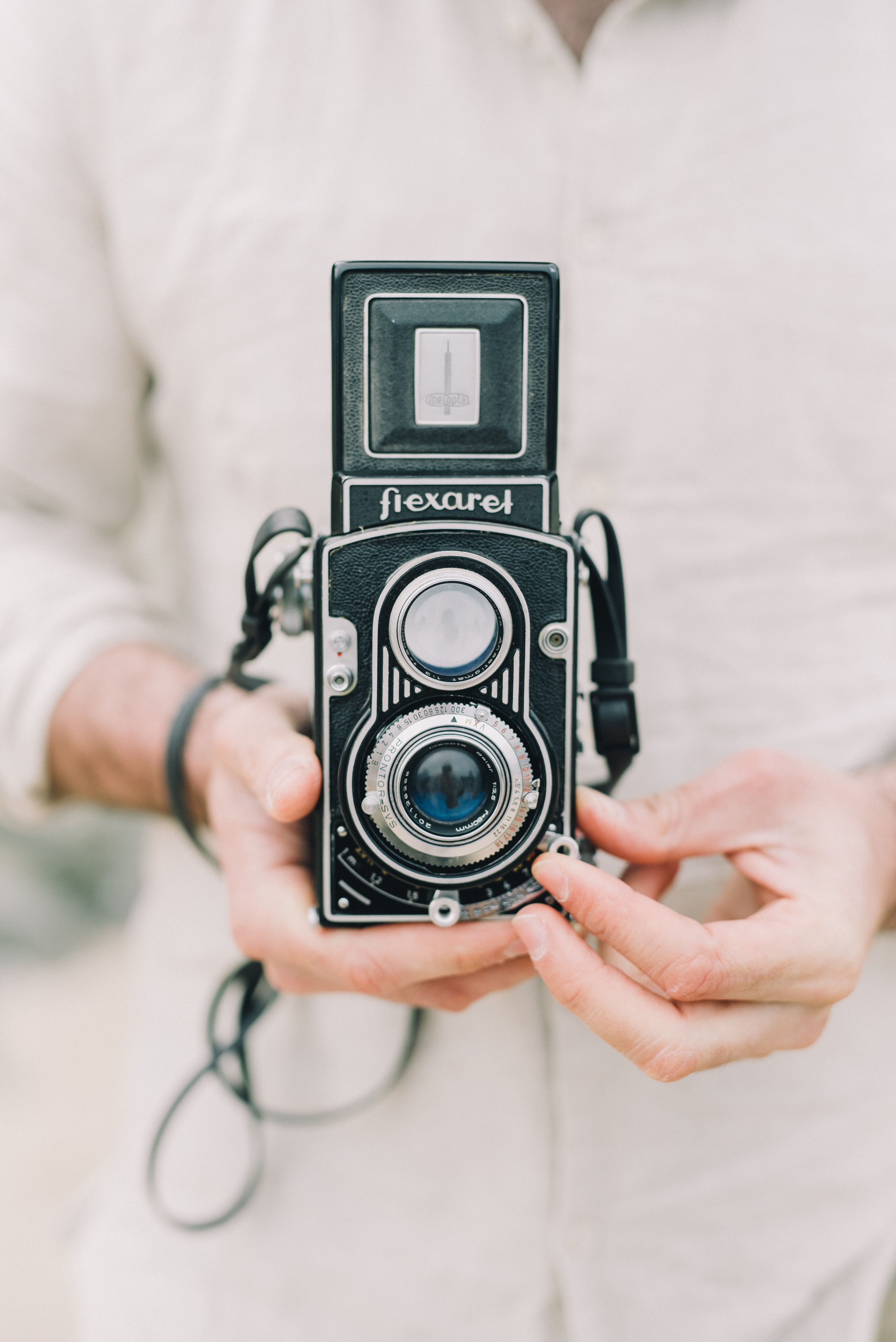 If you want to...
Create true products that you can sell whilst you sleep
Double your newsletter signups and get better leads ahead of a product launch
Turn your followers into advocates and clients


A lot of people think that...
Everyone can create a successful product launch without strategy
Great ideas are enough - turns out they are not
All digital products are created equal
What's different in our courses?
This course includes the core teachings that we, at the Creative Impact, have been teaching and sharing with our 5,000+ students community members for over 6 years - you know the saying "if it ain't broke, don't fix it"?
We combine an evergreen formula with timely updates and strategies
We use real case studies to bring you actual examples of successful products
We provide you with templates to build the right digital product for your brand
This course will teach you important strategies and techniques around building a successful product, especially in the age of social media.
All modules are recorded in short, bitesize videos to ensure they are really easy to consume and not at all overwhelming. The best bit is you can watch in your own time and at your own pace.
Our courses are designed to guide you through the key steps to gain clarity, consistency, save time and refine your strategy.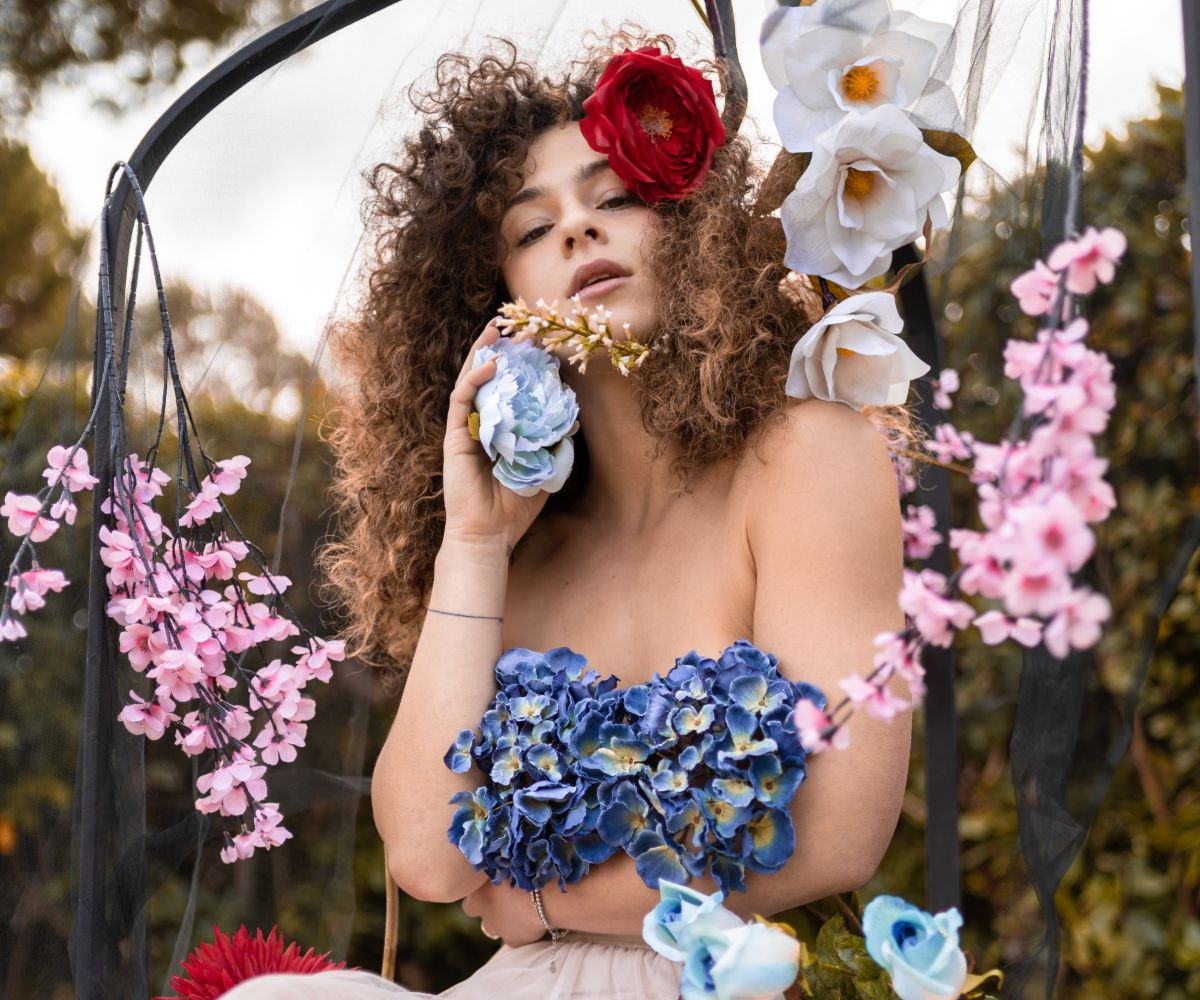 Marci, Designer
"I would recommend Creative Impact because it's awesome! Everyone is so supportive and love the topics and atmosphere."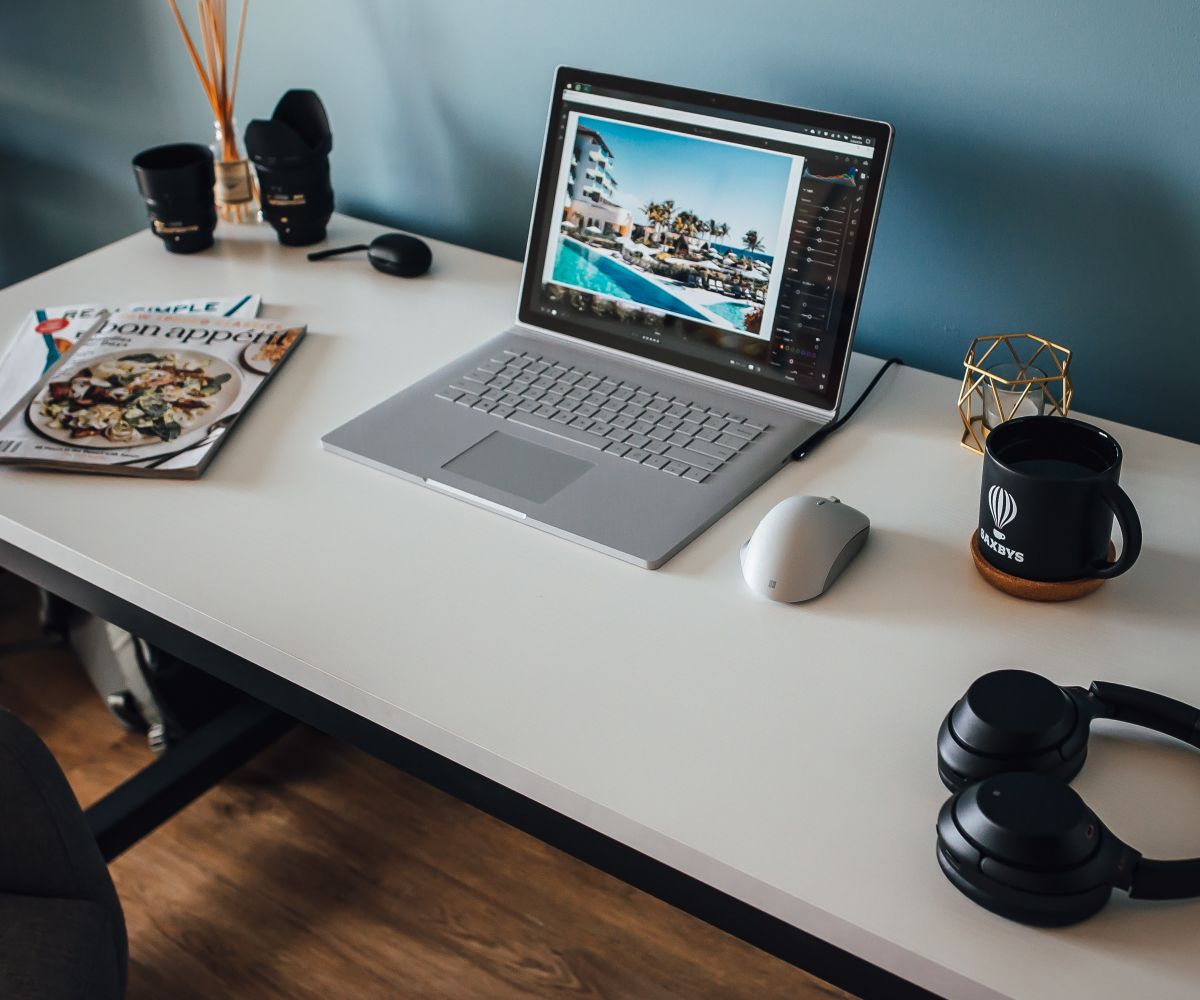 Sophie, coach
"I think there's lots to help with building confidence in yourself and what ever it is you're creating which is really valuable, especially when just starting out, or just turning now to Internet based things."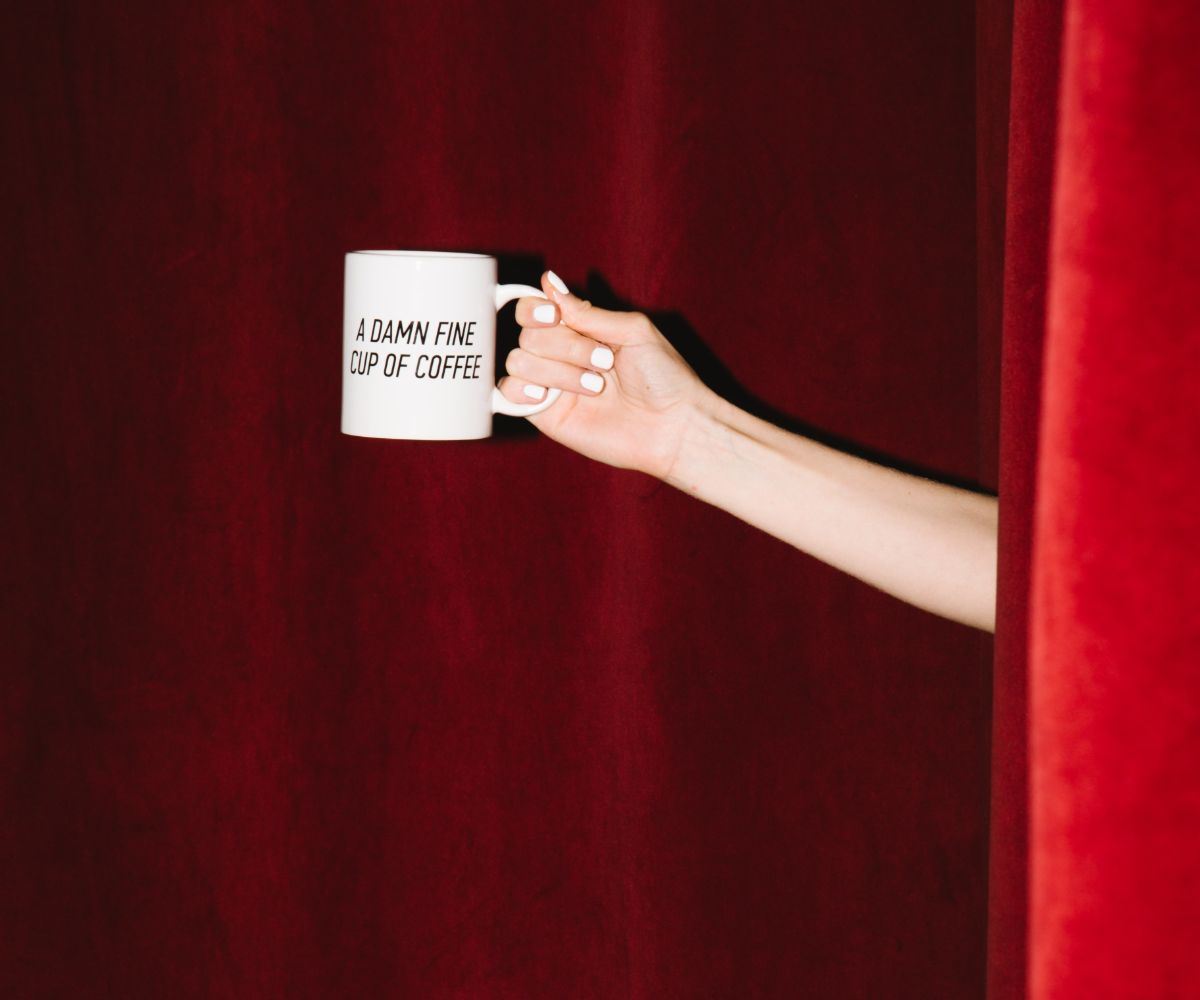 Lucie, nutritionist
"There's tons of practical advice and useful tools on the platform, to inspire creativity and grow my business. I also value the supportive and encouraging environment within the Creative Impact Team." 
How much is this costing you?
We like to break your investments down for you, as a small business supporting small businesses we believe in the importance of giving you tangible ways to make up your investments.
By following the advice in this course and launching your first digital product, you can make up the investment of this course in just over 8 weeks (depending on the price point of your products). Since conversions are essential for success when launching your digital products, this course has been optimised to convert - again and again.
My name is Fab Giovanetti and I am a writer, author, award-winning marketing consultant, founder of the Creative Impact Group and top columnist. 
I help people grow their online audience and monetise their content and unleash their potentials as creatives.
Over the past 10 years, I have supported startups, individuals, and big wellness companies alike streamlining their marketing, content strategy and digital products.
Through Creative Impact, we have already supported over 5,000 course students, held an awards ceremony celebrating our members for 5 years, brought 1,000 people together through our UK events and I have published my debut book selling 1000s of copies.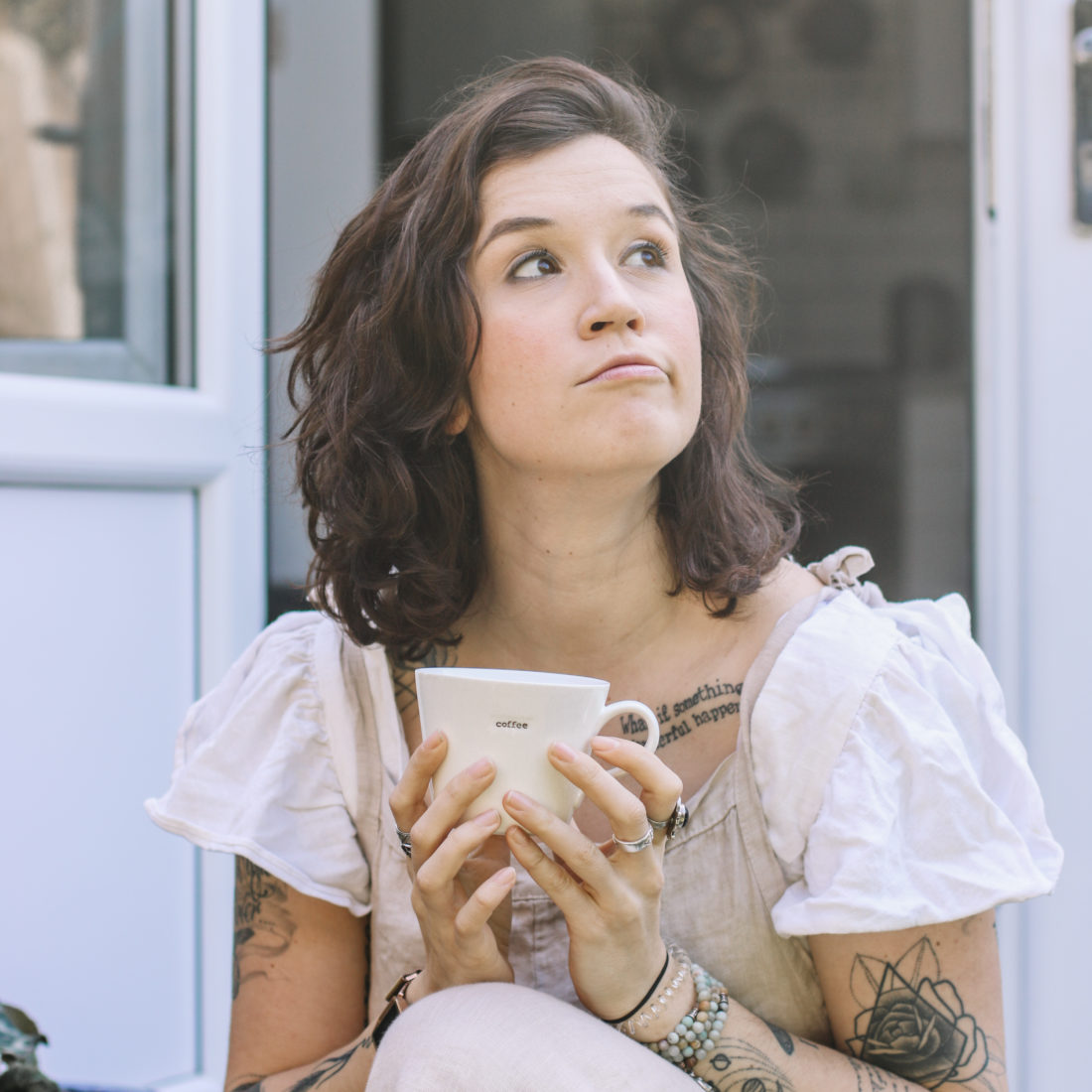 Who is this for?
Professionals who want to start converting followers into clients
Entrepreneurs with something incredible to offer their audience
Creators looking to establish themselves as experts in their field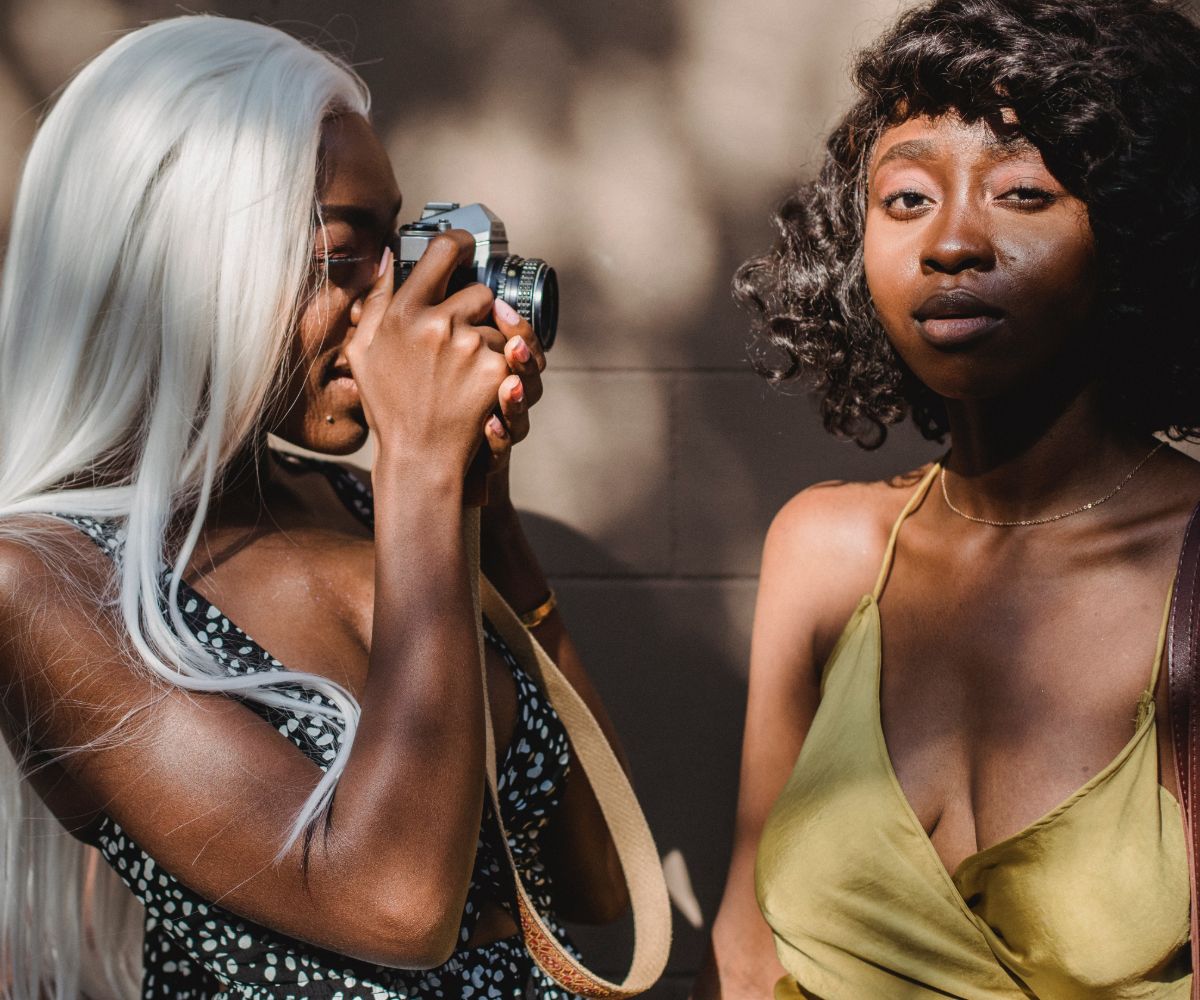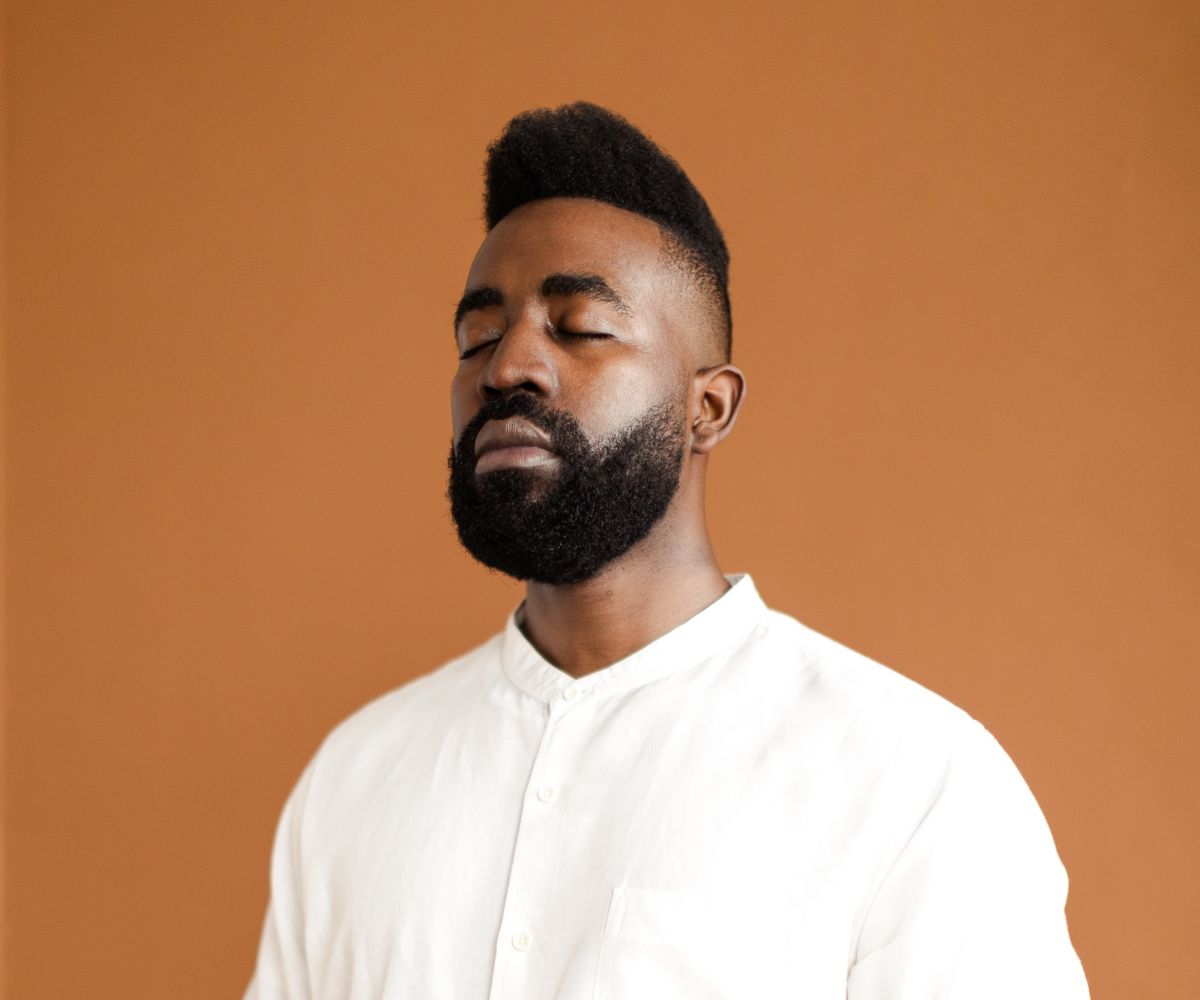 Who is this not for?
People who do not have a clear idea of how to serve their audience
Creators not interested in creating a profitable online business
Professionals who are not interested in helping more people in less time
What past students have to say...
"I discovered the Creative Impact online courses and made time to get through a small chunk of content every day after dinner. I can't highlight enough how enjoyable the courses were and how ideally crafted for someone to go through remotely in their own time. Fab has a knack for presenting content in a helpful, structured, easily digestible way. Thank you Fab and team Creative Impact! Keep the courses coming!"
Stella, retreat owner
"I made my first moodboard ever and I love it! It keeps me on track in my business project. I really like the content, it's easy to implement. I also LOVE the support groups. It's a huge part of the program. Your customer and the updates are worth at least one of your programs itself."
NH - creative and writer
"The advice that I've learnt from it has been invaluable and I can't recommend it enough. It's given me the confidence to approach more brands and provided me with the skills to be clearer in my negotiations with them. It's also taught me me the importance of well substantiated content and being as transparent and honest with your audience as possible."
Yasmin - blogger and Instagram creative
Refund policy
We offer a 7-day refund for this bundle from the date of purchase through our system, and this is why: due to the digital nature of the content and downloadable templates, we want to make sure you really think through your purchase.
We want you to be able to take your time to go through the course and implement it without rushing through its lessons.
We want you to be so excited about this course, you'll be cartwheeling in your living room – invest in this course ONLY if you are truly committed to doing the work we'll be asking you to do (yes there will be homework).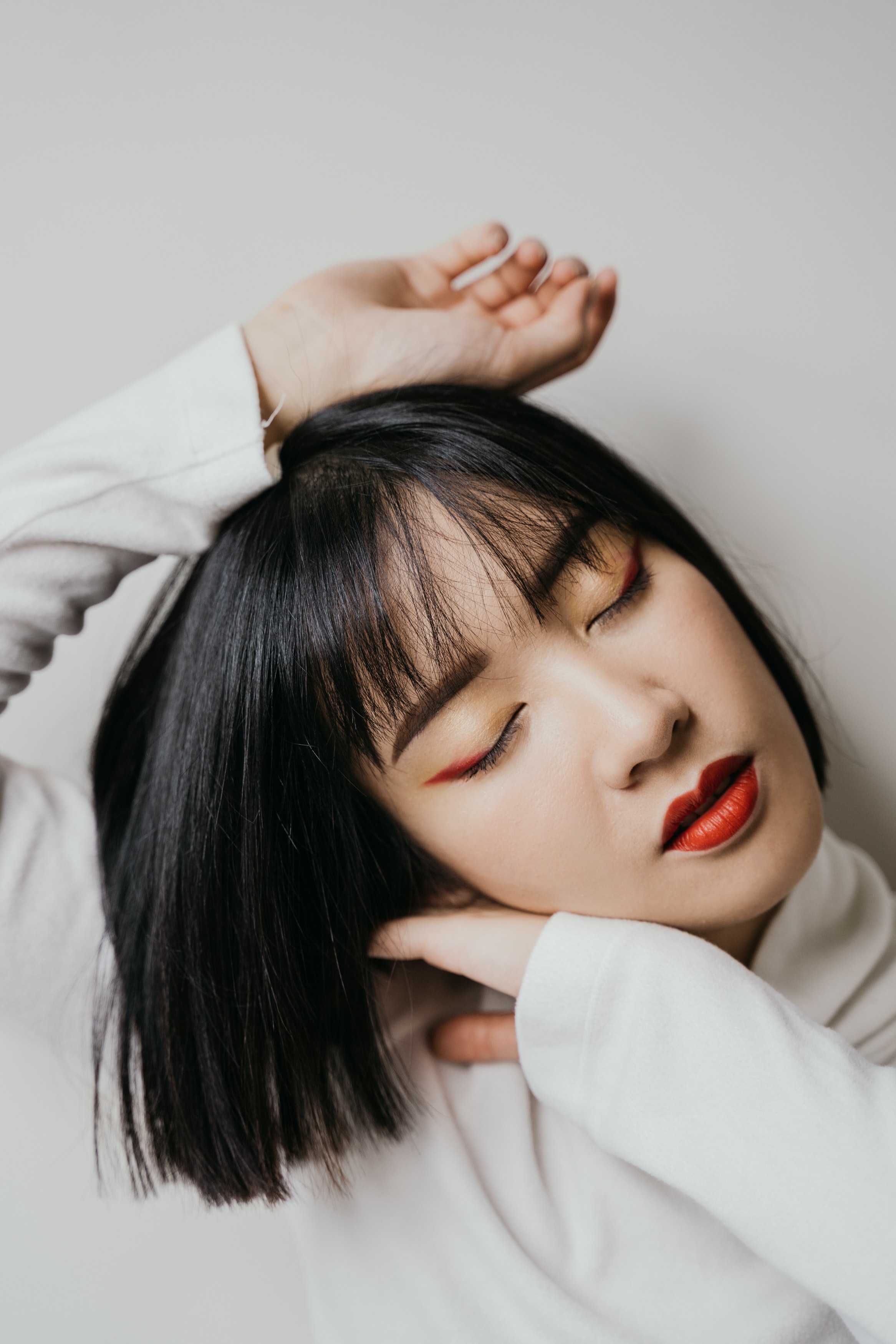 FAQs
For how long will I be able to access this course?
How about forever? You'll have lifetime access to this course and its updates.
How will I get the feedback from my work?
We host regular Q&As and we encourage you to ask any question you may have about the course and its modules - it's also a great time to share results and assorted A-HAs!
How will I engage with fellow students?
You'll have the option to join a group of fellow students just like you, you'll be able to share latest posts, ask any questions and queries. We're a community after all.
How can I keep up to date with latest trends?
We believe in making our courses as evergreen as possible, this is why we studied the formulas that stand the test of time. However, we have annual masterclasses (free for students) you can join to learn about latest tricks and features for your accounts.