What makes a good sign-up form? How do I improve my open rates? What should you do if you want to create an impactful newsletter?
Starting to map your email marketing journey can lead to many unanswered questions at first. Yet, an email list gives you the security of owning contact information while also creating a unique experience for your warm leads who are the ones willing to share your email address. 
Email lists are a goldmine if approached correctly 💌
You already know how important email marketing is for your business. Hell, you even wanted to start doing it way before now. But because of life, priorities (and maybe a tiny bit of procrastination) you haven't really gotten onto a good schedule yet. Don't despair, we are here to make email marketing easy and fun for you.
Emails have an hidden superpower.
You are more likely to get a better conversions from your audience, when you develop a relationship with them. It's pretty darn obvious, right? Developing an email marketing plan is crucial to success when building powerful relationships.
Create an effective strategy to generate those valuable relationships as quickly as possible! You're finally ready to check "start my email list" off your to-do list. Follow real, actionable steps to build an email list full of ready-to-buy super fan. By the end, you'll have an email marketing plan that could push you towards better conversions and results.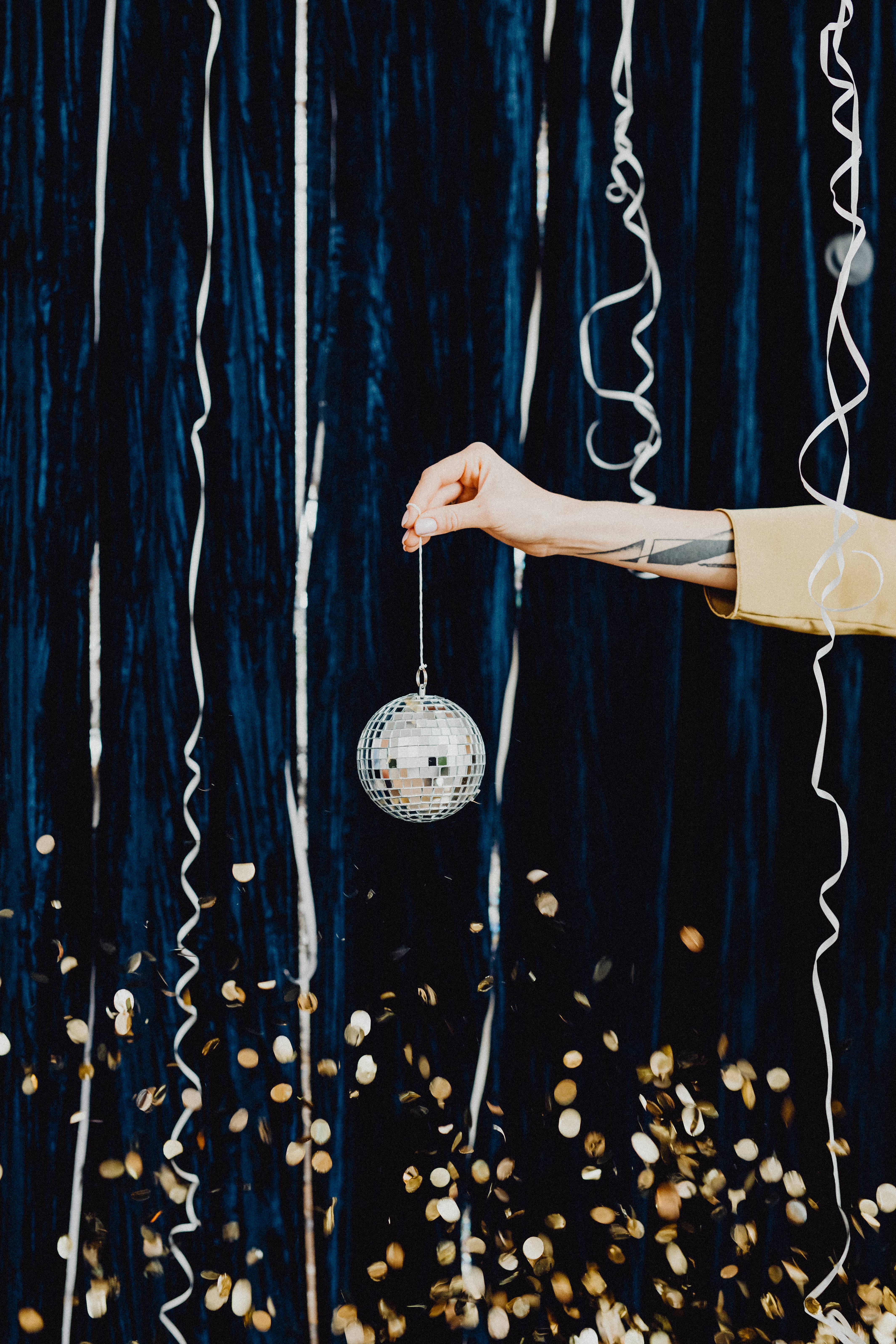 A lot of people still believe that...
Emails are spammy and annoying. 
You have to send loads of emails and have loads of subscribers for it to benefit you. 
Conversion happens straight away.
We are here to show you that you can do email marketing in a way that feels good to you while also making sales.
Is this you? 
You who have just started your list or maybe you feel like you aren't getting much benefit from your email marketing. You want to remain authentic while also getting something out of all the time you spend working on your email list.
This bundle is for people looking to...
create a framework that allows them to attract fans and future buyers in their sleep
feel confidence writing emails their audience wants to genuinely open and engage with
stand out from the crowd and catch their audience attention with every single headline
Less is more when sending emails so being intentional is key 💌
Learn everything you need to know to start using email marketing right away. Understand the importance of creating an email marketing plan that leads to consistency, and apply our framework for planning an effective email marketing strategy. Planning becomes a breeze with new email marketing tips and content ideas inside this bundle. 
In this bundle you'll learn...
how to launch your email list right away even if you have no tech experience

the secrets of copywriters to create sales emails that connect with subscribers
the best way to grow your email list and create effective emails
principles to keep in mind while creating emails for conversions
Why q

ualifying and welcoming new subscribers is crucial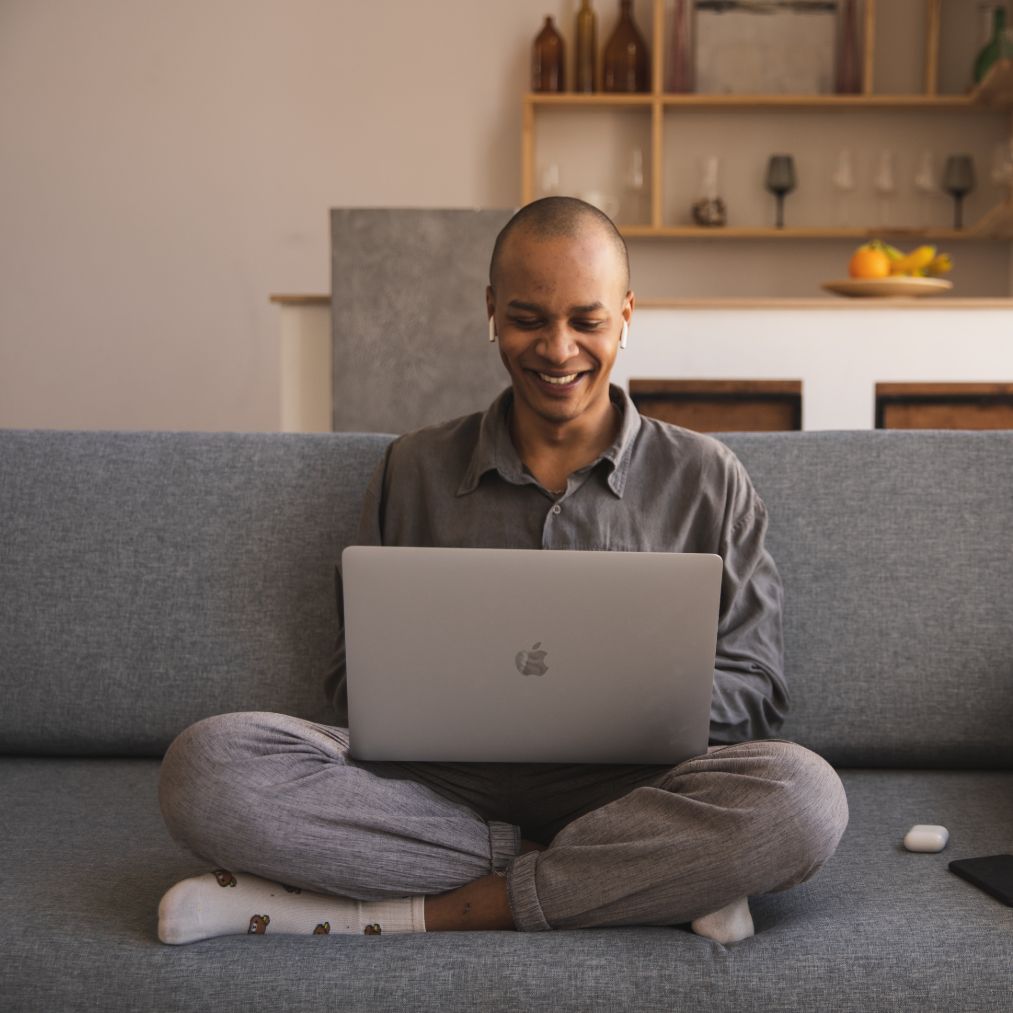 Meet your workshop teacher
Rebecca is a copywriter from London who cares about the bigger purpose, not just the money. As well as being an avid reader, true-crime podcast listener and cheese eater, she writes the content marketing and sales copy business owners don't have time to write themselves. A natural storyteller, she enjoys immersing herself in her client's story and figuring out how it connects with the journey their ideal client is on. She goes deeper to build the relationship between her client and their audience in an emotional, not just logical way, which is necessary for buying decisions.
Expert workshop: how to get conversions from your email list
Go from writing emails to your list because you know you should to feeling confident in the strategy behind each email they send, knowing it will make them revenue in the end. Instead of feeling lost and chasing the results everyone else seems to be boasting about, you feel secure that their email list is working for you.
Plus you'll get additional content to help you harness emails 🙌
Start mapping your email strategy
Step one: A three-step plan to grow your list
Step two: How to use Convertkit to grow your list
Step three: The anatomy of a landing page
Step four: 5 emails your audience needs from you
Step five: How to stand out in a 3-second world
SCROLL DOWN FOR MORE DETAILS + THE FULL BUNDLE CONTENT BREAKDOWN
Available in days

days after you enroll

Expert workshop: how to get conversions from your email list
Available in days

days after you enroll

Additional materials: Start mapping your email strategy
About our bundles
Upskill in two days or less. Learn a new skill from one of our incredible experts and maximise your learning potential in a very short time. The Creative Impact Bundles are your one-stop shop for the most informative, educational and fun resources when it comes to your content.
These bundles are designed with YOU in mind 🧠
You can access the areas you need help with through a variety of resources to up your game once and for all.
Expert workshop: Learn from the best in business with experts and friends of Creative Impact. From our welcome video all the way through our final action steps, you will be able to apply our teachings in a fun, engaging and effective way. 
Extra resources from Creative Impact: As well as our expert workshop, you'll be able to access a selection of roundtables and templates to access top-level information and guidance in less time.
What you can expect from the bundle
Targeted learning you can implement straight away: a curated educational experience created to provide you with a simple roadmap for success.
Collection of targeted resources: each bundle include templates and tutorials to help you implement powerful strategies to scale your business and build a massive level of engagement
Yearly updates and implementation: as part of your lifetime access, you'll also benefit from any relevant update and addition to the bundle.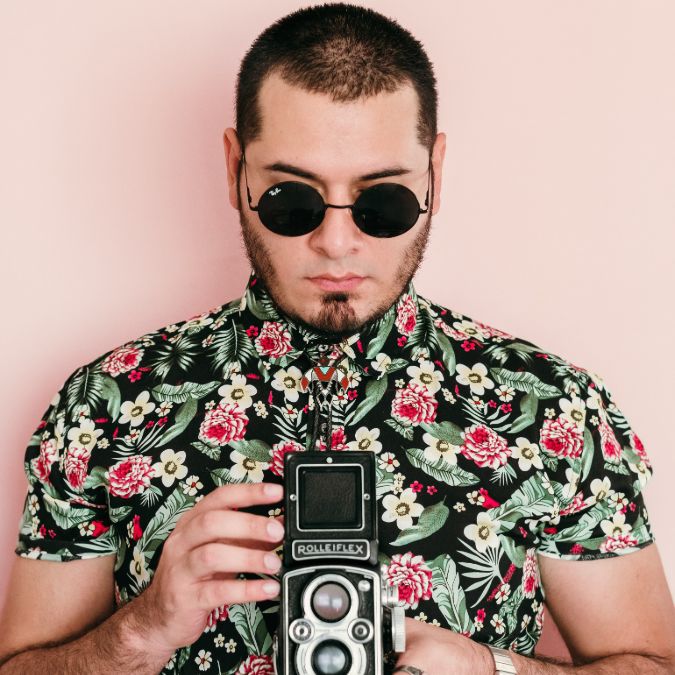 Kind words from our community
"I love all you create and do, it's relevant, thought provoking, positive and challenging. Connecting great people and a community of support and growth. Keep doing what you do, and thank you for inspiring us all to do and be better." Kim, Coach and Fitness Professional
"I love how on the ball Fab and the rest of the Creative Impact team are. I've learnt so much from them and really value the supportive community they've created and their support. Rock on guys!" Sonal, Nutritional Therapist
"Creative Impact Co are a fountain of knowledge, but also really good at breaking things down. Social media etc. can be so daunting and overwhelming so having everything broken down to help you act more strategically is helpful. I'm SO glad I joined and can't wait to keep learning". Jo, Dietician and Pilates Instructor
How long can I access my bundle for?
What about forever? You'll have lifetime access to the bundle via your very own login and in your "My courses" section. You can streams the videos and download all of your resources via the link.
How often do you update bundles?
We make time for yearly updates and implementation. As part of your lifetime access, you'll also benefit from any relevant update and addition to the bundle. We may take out some outdated content or refresh our core workshops to allow you to always access the best and most relevant content
Refund policy
We offer a 7-day refund for this bundle from the date of purchase through our system, and this is why:
Due to the digital nature of the content and downloadable templates, we DO NOT offer longer refund windows under any circumstances.
We want you to be able to take your time to go through the course and implement it without rushing through its panels.
We want you to be so excited about this bundle, you'll be cartwheeling in your living room - invest in this course ONLY if you are truly committed to doing the work we'll be asking you to do (yes there will be homework).