In just a few steps (and less than 15 minutes per day!), learn how to design your own Instagram plan, perfect your strategy, and schedule your content so you can grow your Instagram more efficiently.
Reach your Instagram goals and save a ton of time in the process.
Right now your Instagram feed is just as important as the homepage on your website. More and more people are turning to Instagram instead of Google to search for brands.
Brands today spend more time than ever planning the overall look of their Instagram feeds, and with good reason. Building an attractive Instagram feed is important if you want to get more followers and engagement.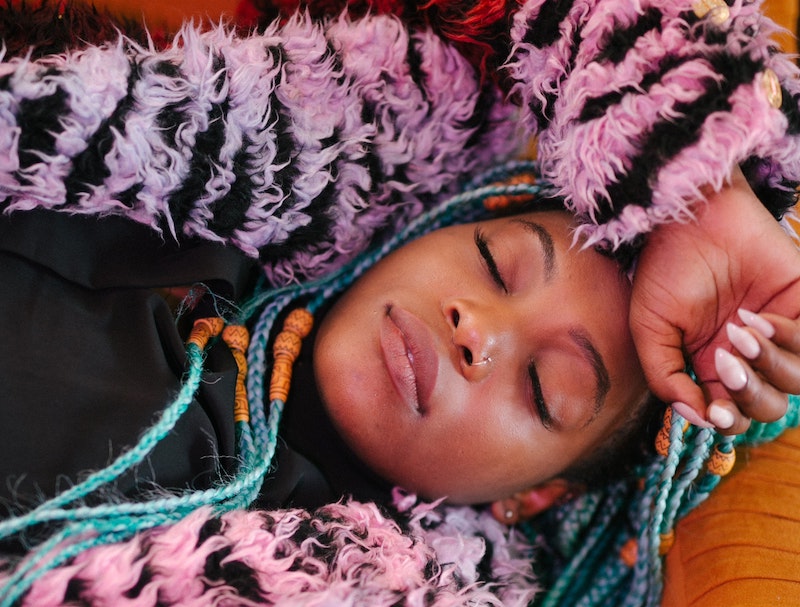 The formula
Our four step path for conquering Instagram is the formula we devised after 6 years and the analysis of hundreds of accounts.
We realised that Instagram is more than follows and likes, it's about connections, opportunities and conversions. We are bringing this course to you with a formula devised to help you create a strategy that focuses on growth, engagement and overall success.
"I discovered the Creative Impact online courses and made time to get through a small chunk of content every day after dinner. I can't highlight enough how enjoyable the courses were and how ideally crafted for someone to go through remotely in their own time. Fab has a knack for presenting content in a helpful, structured, easily digestible way. Thank you Fab and team Creative Impact! Keep the courses coming!"
Stella, Wellness Retreat Owner
"Creative Impact is packed full of amazing tools, tips, valuable, practical, useable information and knowledge. It's a real community of support, collaboration and accountability to grow goodness together. I've been blogging and coaching in the wellness industry for over 20 years and feel it's an invaluable resource for everyone, whatever stage you are at. I would highly recommend joining."
Kim, multi award winning Author & TEDx
Your course journey
You'll assess what you are currently doing and set better goals
We'll teach you our proven formula for Instagram success (the 4Cs)
You'll implement each part of the formula with practical action steps
You'll reach the end the Instagram success path - we can see a confetti cannot on the finish line!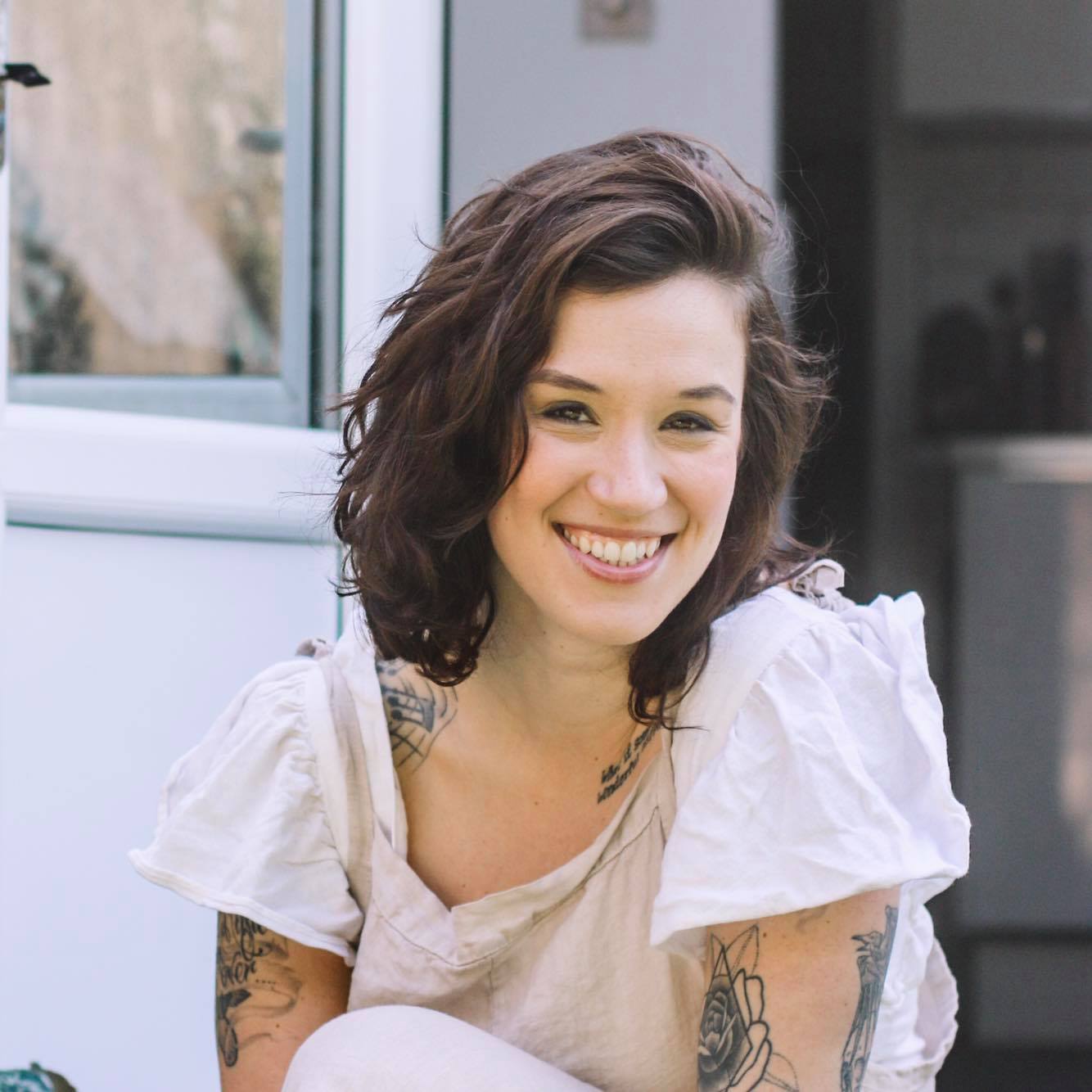 About your teacher
Fab Giovanetti is an award-winning entrepreneur, supporting people making a positive impact through their marketing. She is known as the founder of Creative Impact Group, a collective of hundreds of conscious creatives and experts.
Featured in The Next Web, Forbes, Business Insider among others, through her community and her online consulting, she touched over 100,000 people from all over the world - she is a keen speaker, writer, and published author, as well as guest lecturer across the UK.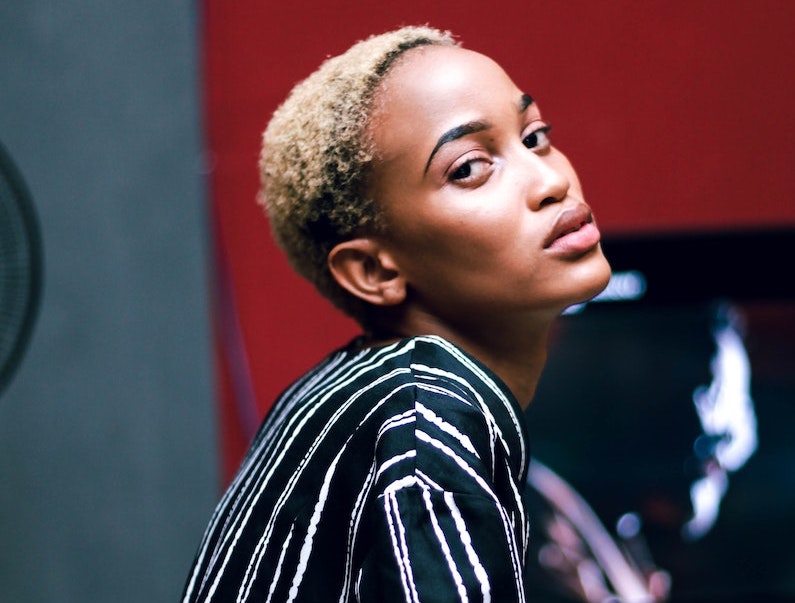 Who is this for?
Entrepreneurs generating leads from the platform

Creators looking to engage and connect with real people
People wanting to create long-lasting relationships
Professionals who want to convert followers into clients
Who is it not for?
People only interested in growing followers, no matter what medium is required
Creators looking to use shortcuts and growth tools. We are all about genuine connections and finding a tribe that will cheer you up no matter what, no Pods required
Entrepreneurs who are not willing to do the work and take the time to adapt their strategy and set clear goals for their Instagram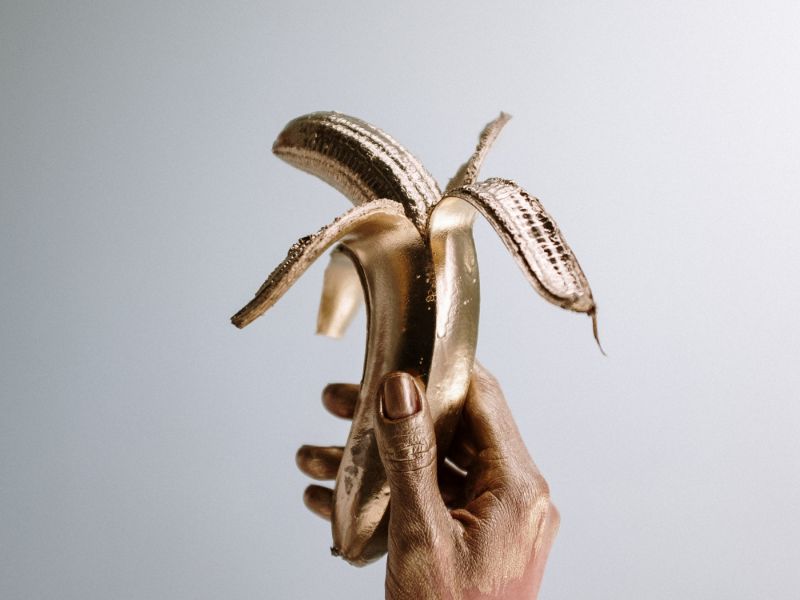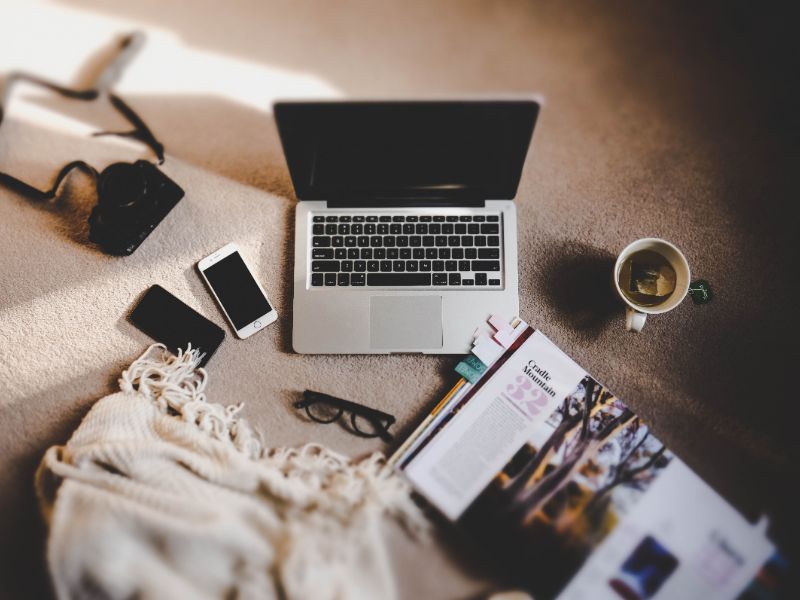 Jo, Dietitian and Pilates Instructor
"Fab and the creative co. are a fountain of knowledge, but also really good at breaking things down. Social media etc. can be so daunting and overwhelming so having everything broken down to help you act more strategically is incredibly helpful. I'm SO glad I joined and can't wait to keep learning."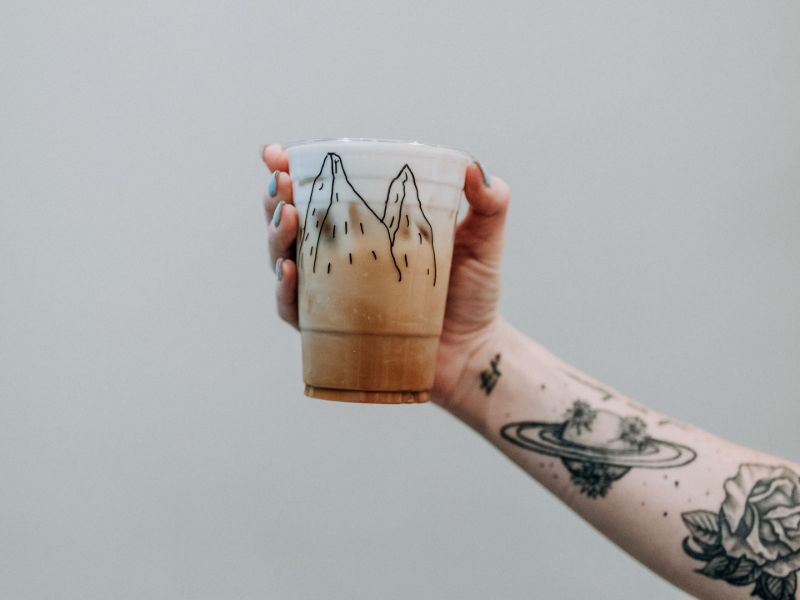 Eleanor, Yoga Teacher and Nutritionist
"The community that Creative Impact Co has built up really is incredible. From online training to IRL events, summit and awards, so many people have grown and benefited from it."
A worthwhile investment
We like to break your investments down for you, as a small business supporting small businesses we believe in the importance of giving you tangible ways to make up your investments.
Currently your Instagram strategy is costing you time - most people who took our course used to spend over 10 hours on Instagram per week - imagine what you could do with that time if we reduced those hours to only 1, and achieving the SAME results!
Think about what you can do with those hours saved and how they can help you growing your brand and creating more value to your audience.
Refund policy
We offer a 7-day refund for this bundle from the date of purchase through our system, and this is why: due to the digital nature of the content and downloadable templates, we want to make sure you really think through your purchase.
We want you to be able to take your time to go through the course and implement it without rushing through its lessons.
We want you to be so excited about this course, you'll be cartwheeling in your living room – invest in this course ONLY if you are truly committed to doing the work we'll be asking you to do (yes there will be homework).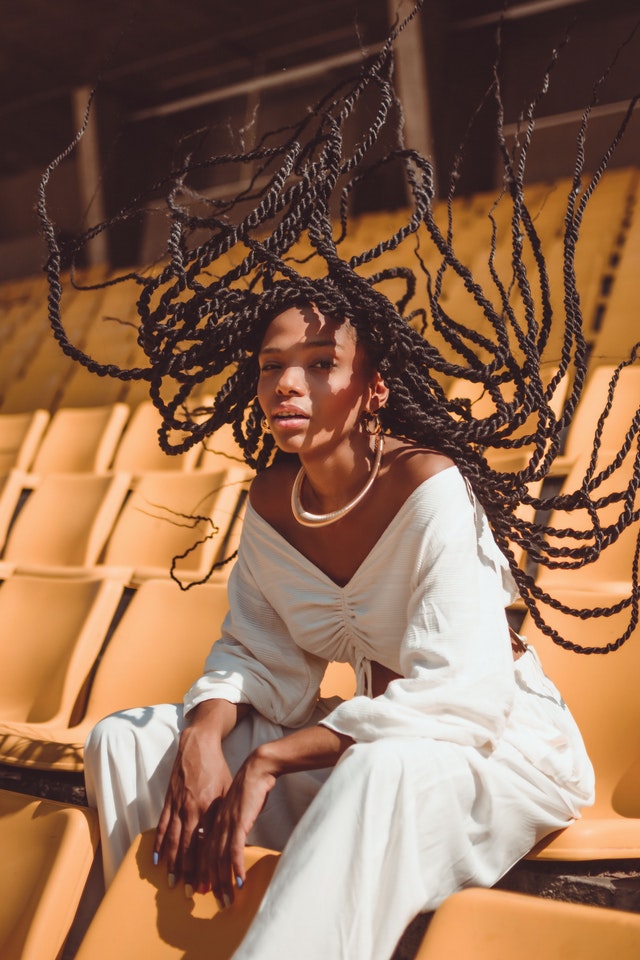 FAQs
For how long will I be able to access this course?
How about forever? You'll have lifetime access to this course and its updates.
How will I get the feedback from my work?
I host regular Q&As and I encourage you to ask any question you may have about the course and its modules - it's also a great time to share results and assorted A-HAs!
How can I keep up to date with latest trends?
I believe in making our courses as evergreen as possible, this is why I studied the formulas that stand the test of time. However, I update the content annually to ensure it's always up to date with latest tricks and tips