You dream of becoming known as an expert but you aren't quite sure how to start landing the mentions on big publications? Imagine your name in Forbes, Huffington Post, Entrepreneur, Brit + Co, or how to land podcast interviews or guest posts on sites that your audience reads. 
Some would say PR is magic
It can open you up to a whole host of other opportunities like brand sponsorships, partnerships, book deals and more. Gaining publicity enables you to help people with your product/expertise on a global scale, as well as get your service known so you can secure 1-2-1 clients.
Elevate your social media following, get more subscribers on your mailing list and generate awareness and warm leads for your business. PR acts as a lead magnet to secure new clients and sales It drives website traffic, social media hits, and signups.
Feeling like you know what you should be doing, but do not know where to start? 
With PR firms and agencies charging 1000s to get brands and founders in traditional media, press coverage just feels out of reach. Use DIY PR to tap into amazing coverage opportunities and new raging clients, who are ready to work with you before they even land on your website.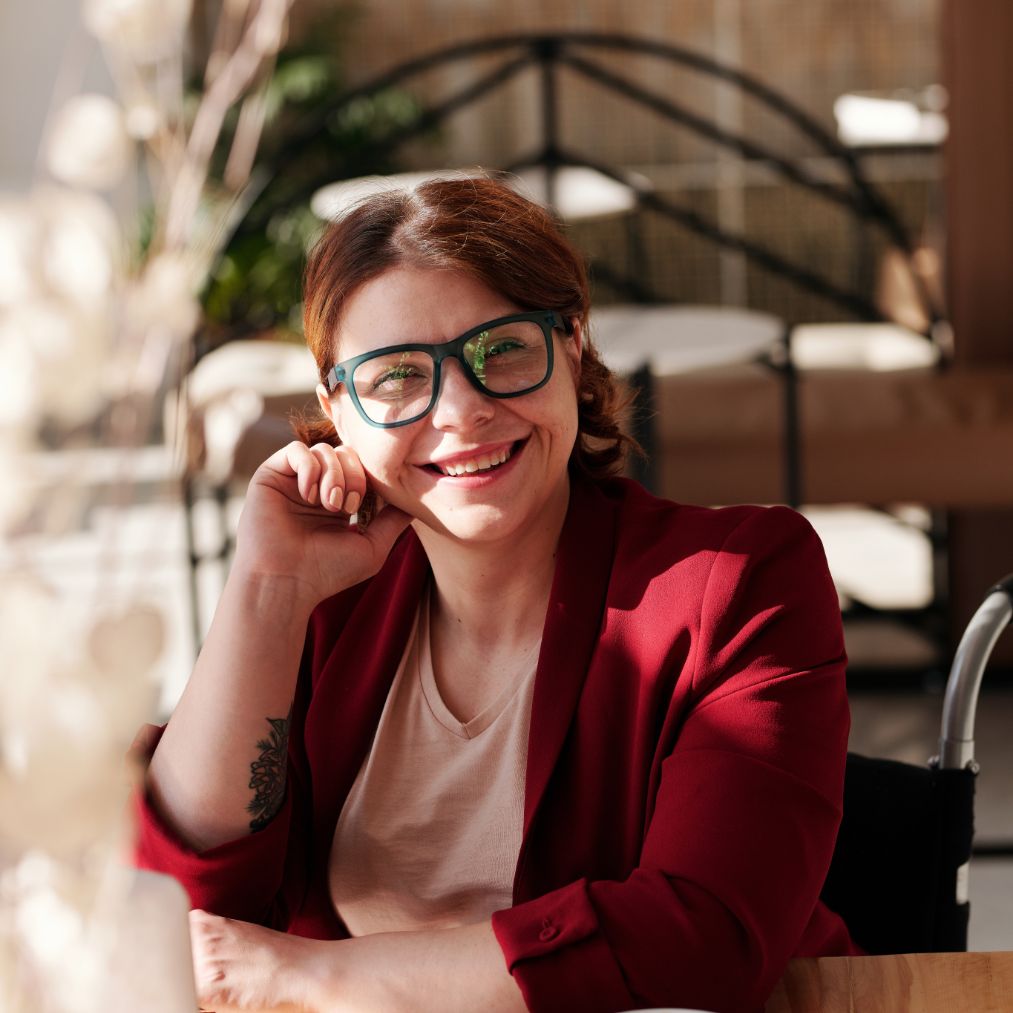 Is this you?
You are a small business owner or expert looking to raise your credibility, but believes Only well-known and established businesses are able to land media coverage. 
This bundle is for people looking to...
build authority by establishing an "expert status" and sharing their own story
craft relatable content that connects with any audience through proven writing psychology
create lasting relationships with the media that will benefit you for years to come
attract the right clients by tapping into audiences that are going to buy products and services
Get the guidance you need 🤝
If you want to get featured in top publications, podcasts and more, you need to understand the world of media. In this bundle, we help you achieve expert status through media mastery and confidence.
In this bundle you'll learn...
ways to implement key hacks to make the most of each piece of writing

create a bio/press release that stands out from the crowd
the 3 W formula to nailing your pitch
actionable steps to kick start your PR outreach

how to find the best publication and pitch to editors

ways to get journalists and opportunities come to you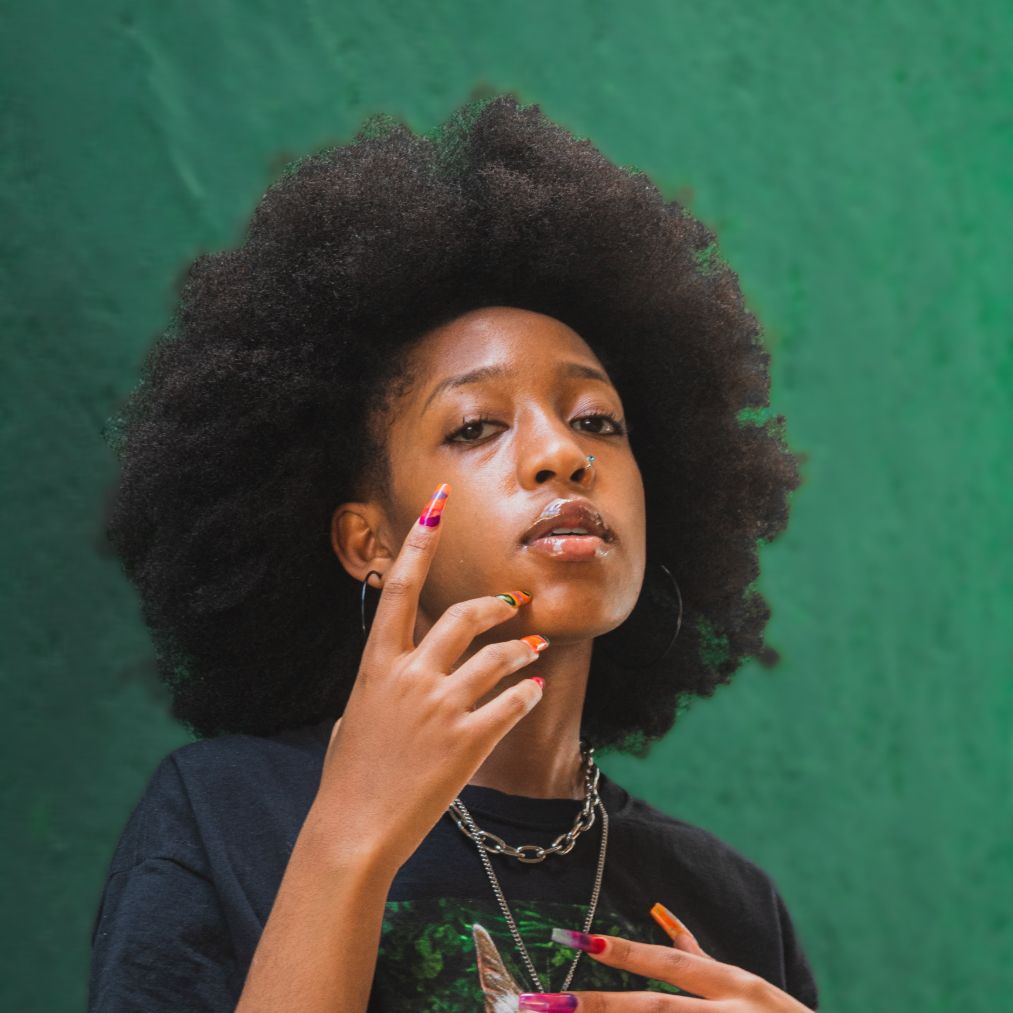 Meet your workshop teacher
Naomi is a PR coach and consultant, with over a decade of experience working in fashion, health and wellness communications. Starting out as a fashion PR at some of London's top agencies. Realising her passion for fitness after a personal health issue, Naomi decided to re-evaluate her career and embarked on a new adventure as a health & wellness PR. November 2014 saw a pinnacle point in Naomi's career as she embarked on setting up her own communications agency, Naomi White Communications, specialising in health and wellness. Organically growing the business over the past seven years Naomi has built an impressive portfolio of clients including; Boom Cycle, KOBOX, Barrecore, Sleep School, MoveGB, Shaman Durek and many more. 
Expert workshop: How to pitch and secure publicity for your business
Would you like to be featured in leading glossy magazines, national newspapers, online publications or perhaps secure a sought after slot on a well-known podcast, radio station or even live TV? These things are all achievable if you know how to successfully PR your business. This bundle will give you an insight into the world PR and how to pitch and secure publicity for your business. So, if you dream of being featured in the likes of The Times, The Daily Telegraph, Grazia, Stylist, Evening Standard but you're not sure how, this is where to get started.
Plus you'll get additional content to help you in your journey
4 steps to elevate your presence
Step one: become an expert in your field
Step two: secrets for being calm on camera
Step three: how to approach PR consciously
Step four: Simple tricks to approach the media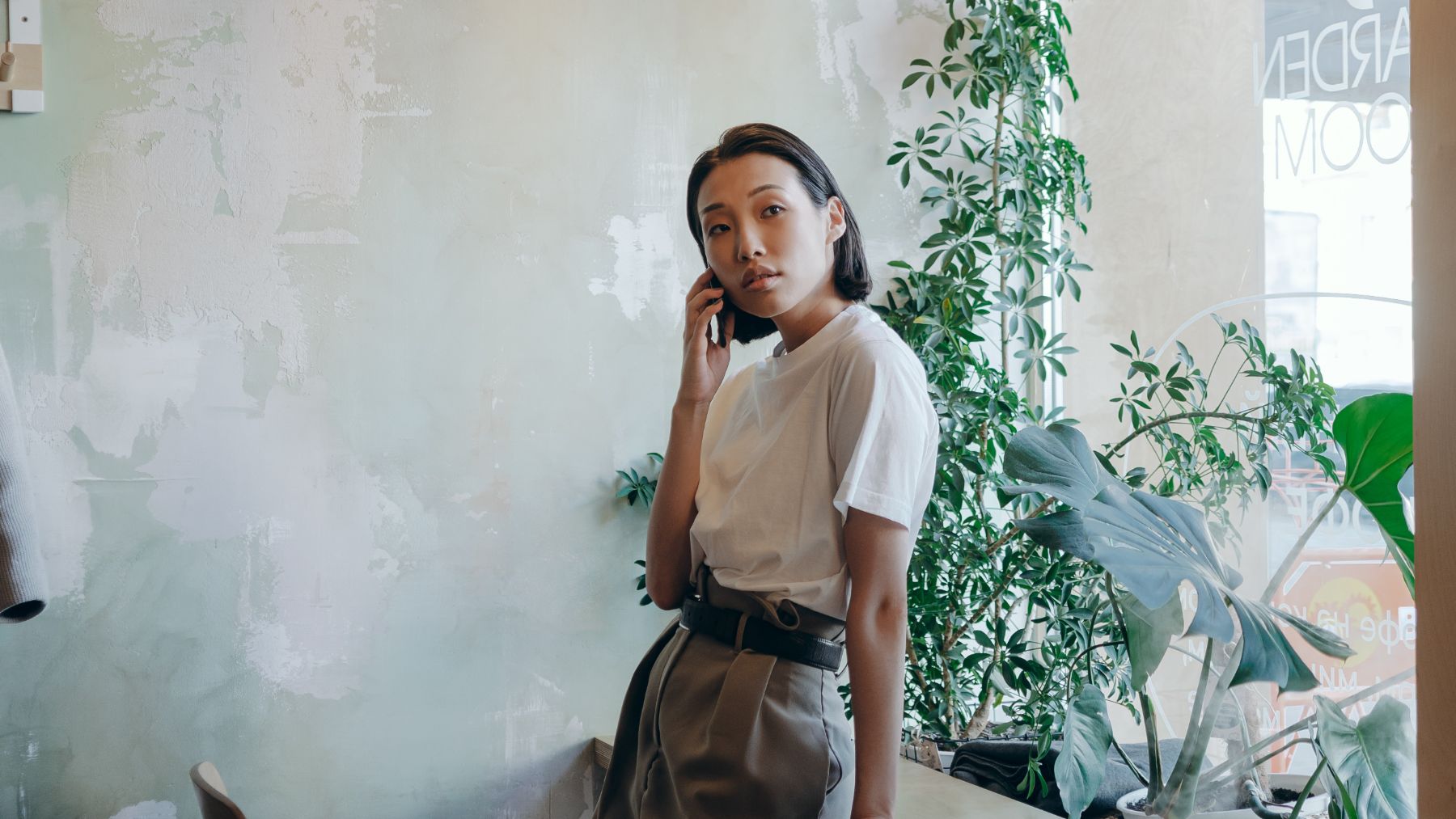 SCROLL DOWN FOR MORE DETAILS + THE FULL BUNDLE CONTENT BREAKDOWN
Available in days

days after you enroll

Workshop: How to pitch and secure publicity for your business
Available in days

days after you enroll

Additional materials: 4 steps to elevate your presence
About our bundles
Upskill in two days or less. Learn a new skill from one of our incredible experts and maximise your learning potential in a very short time. 
The Creative Impact Bundles are your one-stop shop for the most informative, educational and fun resources when it comes to your content.
These bundles are designed with YOU in mind 🧠
You can access the areas you need help with through a variety of resources to up your game once and for all.
Expert workshop: Learn from the best in business with experts and friends of Creative Impact. 

From our welcome video all the way through our final action steps, you will be able to apply our teachings in a fun, engaging and effective way. 

Extra resources from Creative Impact: 

As well as our expert workshop, you'll be able to access a selection of roundtables and templates to access top-level information and guidance in less time.
What you can expect from the bundle
Targeted learning you can implement straight away: a curated educational experience created to provide you with a simple roadmap for success.
Collection of targeted resources: each bundle include templates and tutorials to help you implement powerful strategies to scale your business and build a massive level of engagement
Yearly updates and implementation:

 

as part of your lifetime access, you'll also benefit from any relevant update and addition to the bundle.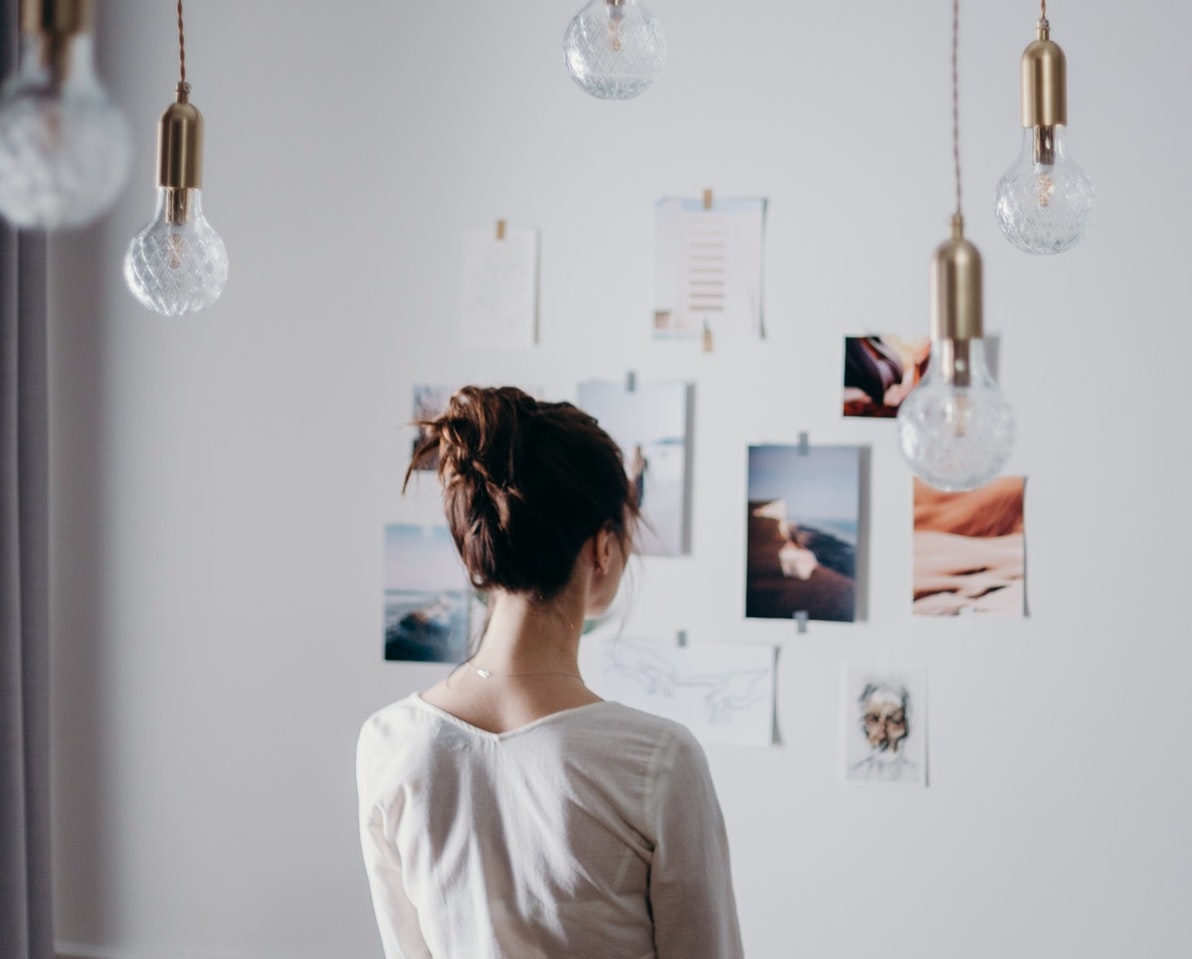 Kind words from our community
"I love all you create and do, it's relevant, thought provoking, positive and challenging. Connecting great people and a community of support and growth. Keep doing what you do, and thank you for inspiring us all to do and be better." Kim, Coach and Fitness Professional
"I love how on the ball Fab and the rest of the Creative Impact team are. I've learnt so much from them and really value the supportive community they've created and their support. Rock on guys!" Sonal, Nutritional Therapist
"Creative Impact Co are a fountain of knowledge, but also really good at breaking things down. Social media etc. can be so daunting and overwhelming so having everything broken down to help you act more strategically is helpful. I'm SO glad I joined and can't wait to keep learning". Jo, Dietician and Pilates Instructor
How long can I access my bundle for?
What about forever? You'll have lifetime access to the bundle via your very own login and in your "My courses" section. You can streams the videos and download all of your resources via the link.
How often do you update bundles?
We make time for yearly updates and implementation. As part of your lifetime access, you'll also benefit from any relevant update and addition to the bundle. We may take out some outdated content or refresh our core workshops to allow you to always access the best and most relevant content
Refund policy
We offer a 7-day refund for this bundle from the date of purchase through our system, and this is why:
Due to the digital nature of the content and downloadable templates, we DO NOT offer longer refund windows under any circumstances.
We want you to be able to take your time to go through the course and implement it without rushing through its panels.
We want you to be so excited about this bundle, you'll be cartwheeling in your living room - invest in this course ONLY if you are truly committed to doing the work we'll be asking you to do (yes there will be homework).