Design your dream business, make a positive impact on your audience, reclaim your energy
You may be overworked, overwhelmed and simply over the old way. You are looking for a new way.
We got you, boo. Create your unique vision and design a business that reflects the life you want to lead.
You can turn your frustration into clarity and create a business that will run without you working in it on weekends, holidays and evenings.
Which ones of the big bad hurdles are keeping you from scaling your business?
You feel you need to reach a certain milestone to offload your business efforts?

You keep trying new things again and again, but nothing is sticking?

You must follow a specific lifestyle or income goal to be successful?

You need to be working 24/7 

in

 the business to make a sustainable profit?
(Or maybe, you're already working 24/7 *dramatic gasp!*) 
I am here to help
My name is Fab Giovanetti and I am here to share the principles and blueprints I used to scale my personal business and my marketing certification online, as well as helping countless others.
Apply the principles I teach with highly interactive workshops. Get the tools you need to take your business to the next level.
I have helped 100+ businesses like yours scale their business, making a positive impact on their audience over the past 8 years.
As the author of the award-winning book Reclaim your Time Off, I love supporting people reclaiming their time and beating over-working.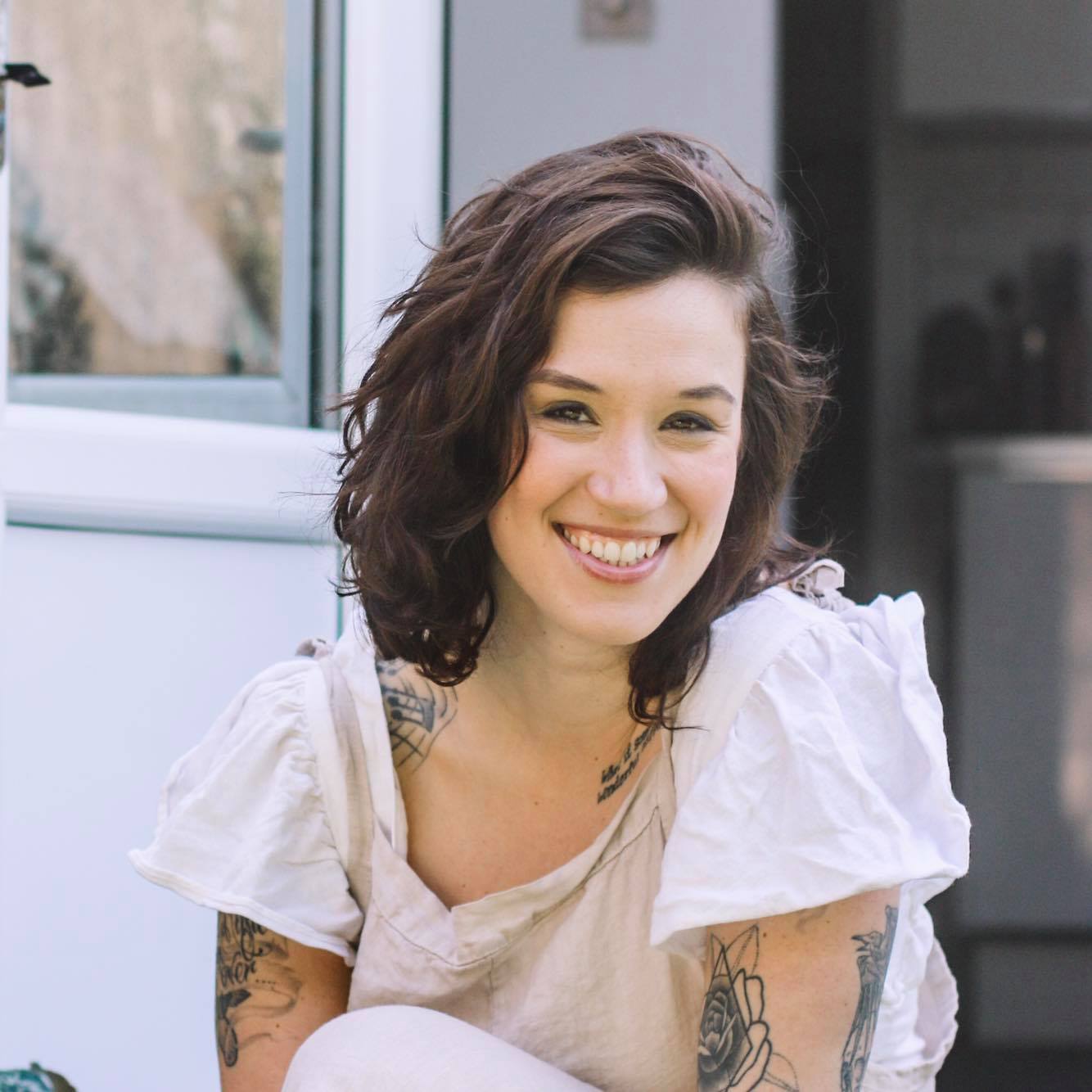 Grow your brand in 4 easy steps
It all starts with creating a unique plan that works for YOU
You can start creating a business that can grow WITH you and is tailored to your unique life vision. The problem is not how many people you need to make this happen. 
It's the mentality that most people scaling their online business have about their brand needing MORE in order to grow! 
I know because I've been there.
I kept doing more, adding more income streams, looking for more tools, more ways to promote and grow my brand. 
But over two years and a lot of tweaks, improvements and refinements...
...I was able to scale and refine my offerings by doing LESS, focusing on creating offers that would grow with me, and WOW my audience.  
How did I crack the code? 
I've learned the exact ingredients to create a foolproof plan that works time after time.
You can scale your business without giving up more of your time, and we are ready to share it with you in this mini-course.
Day one: map your vision and mission
How to create a powerful mission for your wellness business. Create a vision for your business that's both oh-so-exciting and achievable for you. You'll define your business boundaries and non-negotiables to create a business that fits your lifestyle.
Day two: refine your signature offer
We'll play investigator to refine your offer so that you're attracting the right people and turning them into customers. Combine your vision and mission with your audience's needs and pain points and tweak your irresistible signature offer that makes you stand out from the crowd.
Day three: level up with profit maximisers
Often people hear scaling and we can see dread in their eyes. It doesn't have to be that way. Create profit maximisers that will help you take your business to the next level. Brainstorm unique packages that will help you increase your sales and grow your business in no time.
Day four: a powerful switch to reclaim your time
We'll take your signature offer and break it down into a cohesive project for you to improve and supercharge.
Understand the power of simplifying and prioritising by having a clearer idea of where your time is going and start setting up systems to help you stay on top of your day to day tasks as well as bolder projects.
I am handing you everything you need to finally get started with scaling your brand for only £37
What would happen to YOUR BUSINESS if you could stop working IN it and start working ON it? Reclaim your weekends, go on holiday *without your laptop*, and run a successful business.
Here's what you get when you join me today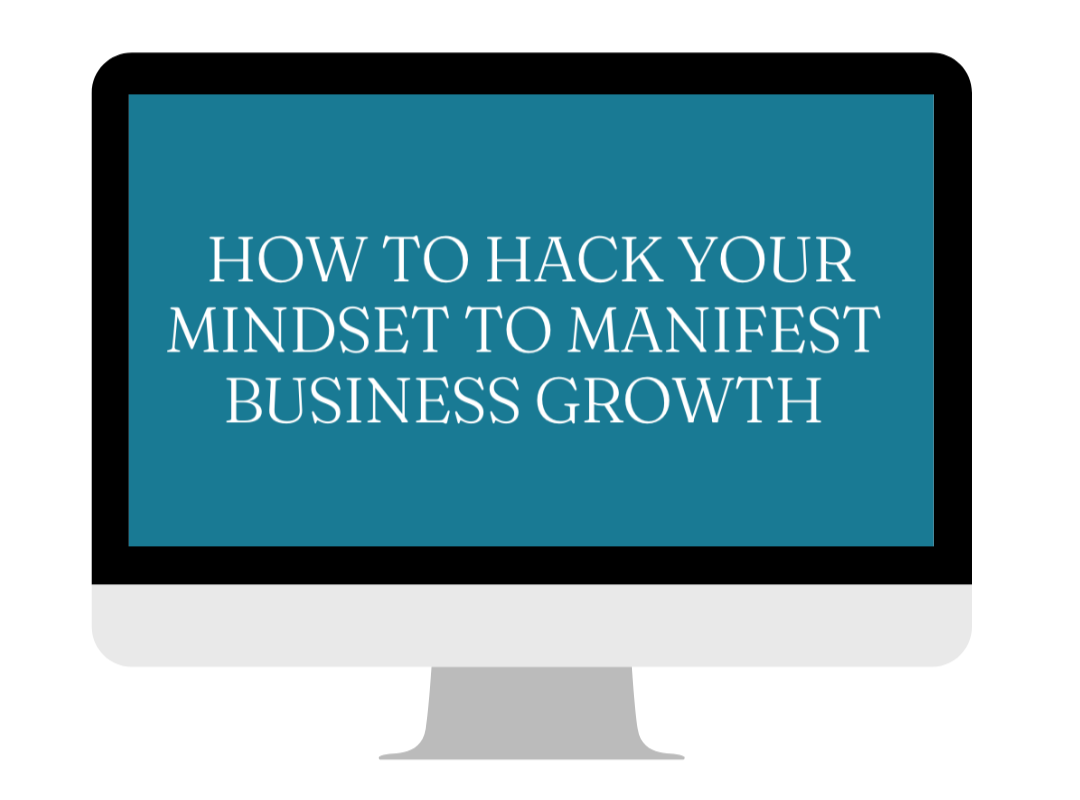 Mindset booster: 3 experts classes to help beat the imposter syndrome (value £175)
As soon as you sign up, you'll be able to access a selection of mindset classes with some incredible experts to prepare you for the Bootcamp experience.
Getting comfortable with being visible, fully embrace your worth and take the first steps for growth mastery.
Setting the right state of mind is the first crucial step to be able to scale your business and make waves in your brand!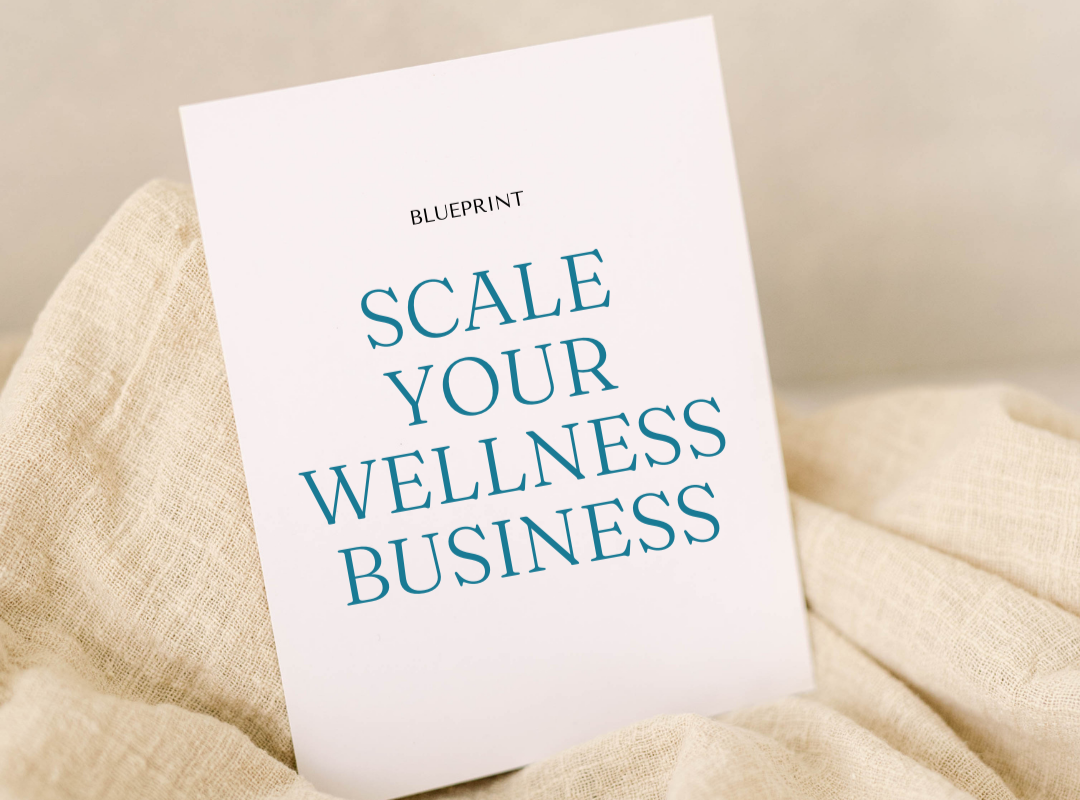 Your scale your wellness business blueprint (value £125)
Handy companion you'll be working through during our Bootcamp to help you map your unique scaling strategy.
Use it to map out your ideal business map, plan your signature offer and define your profit maximisers to kick-start your growth.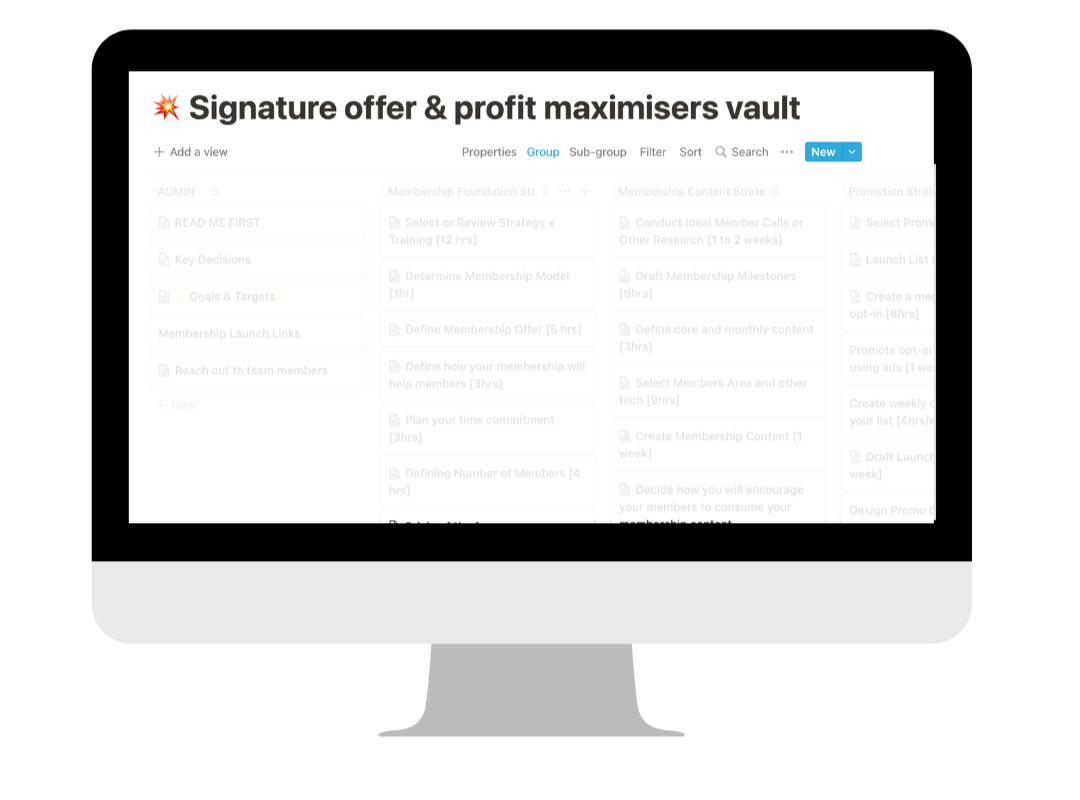 Signature offer & profit maximisers ideas vault (value £155)
Access our special vault with real-life ideas of signature offers and profit maximisers you can develop for yourself.
With so many decisions to make, we want to help you avoid decision paralysis and get creative ideas to scale your offer in no time.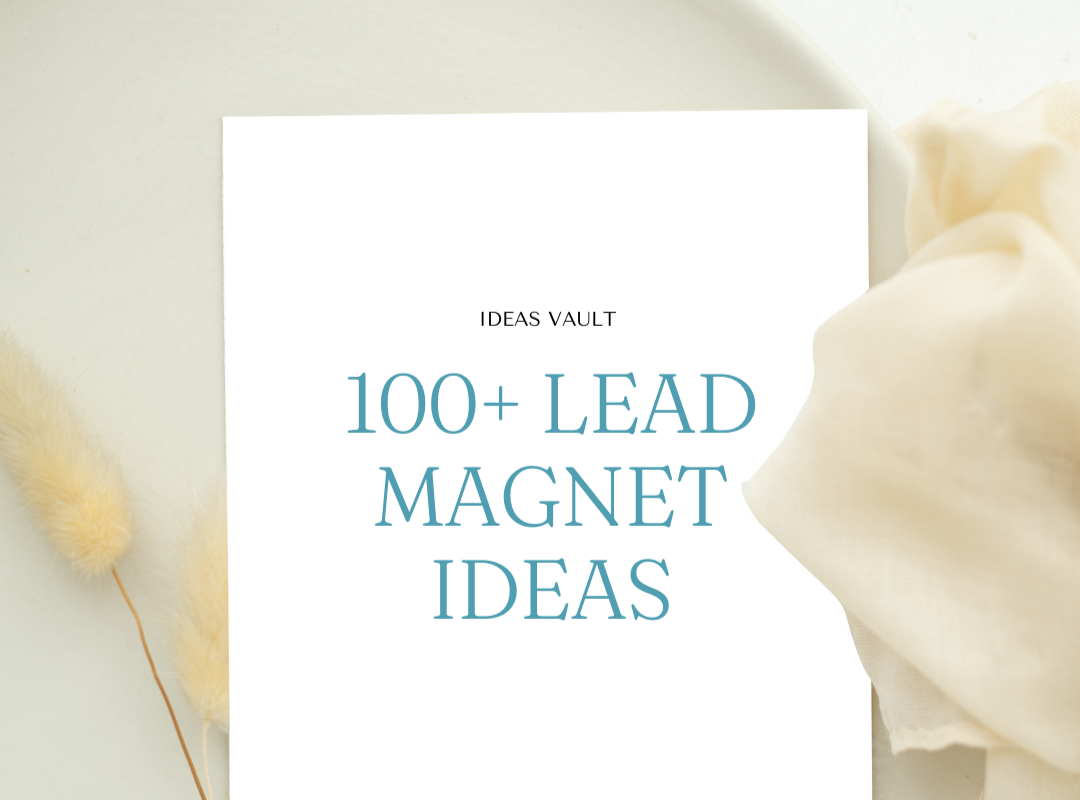 100+ lead magnet ideas (value £97)
Attract the right people by creating irresistible magnets that drive interest, build trust and introduce you to that ideal client of yours.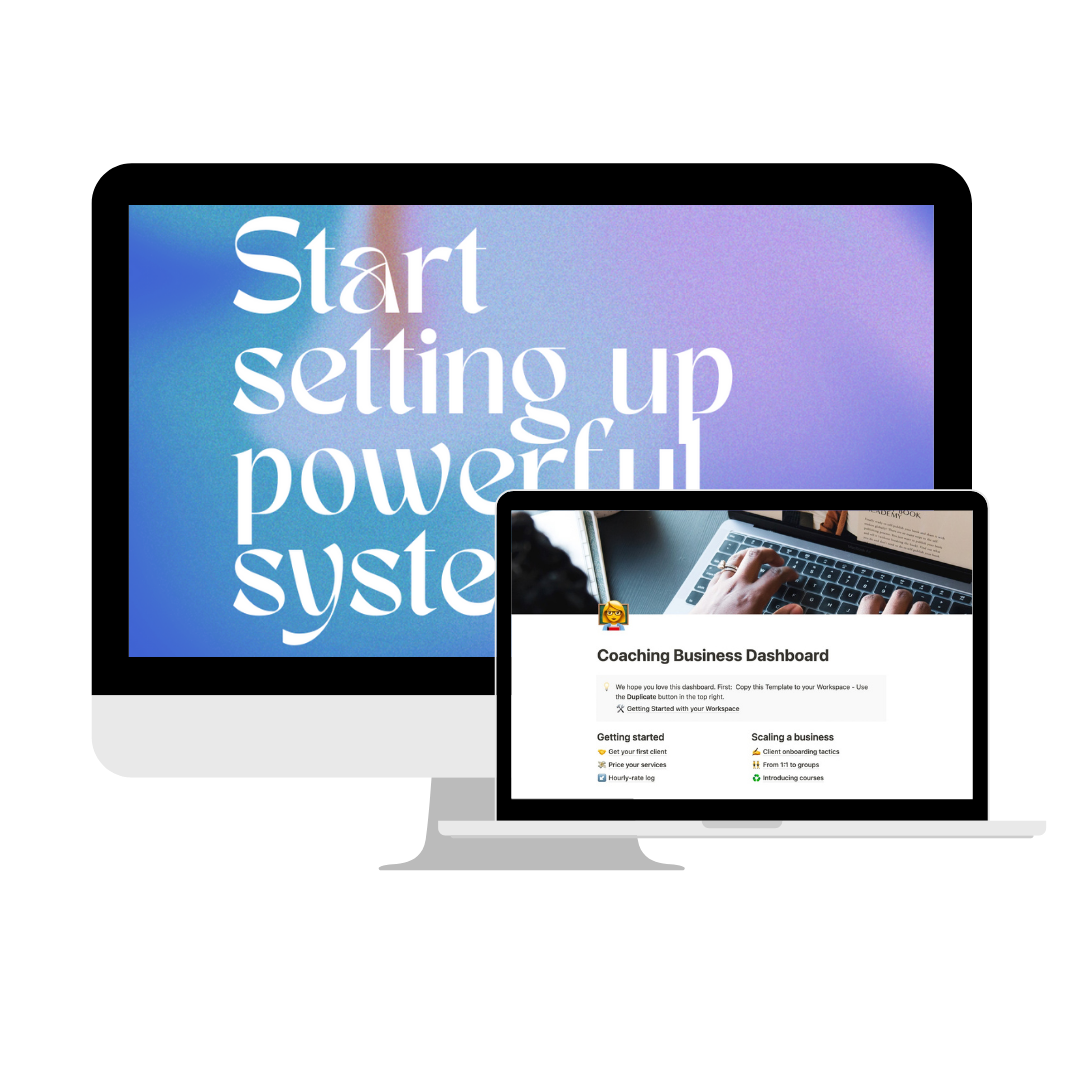 Systems upgrade: set up your business dashboard (worth £250)
This is where the magic happens. Apply the lessons and start creating your own business dashboard with the help of our Notion templates and two dedicated workshops to help you set yourself up for success.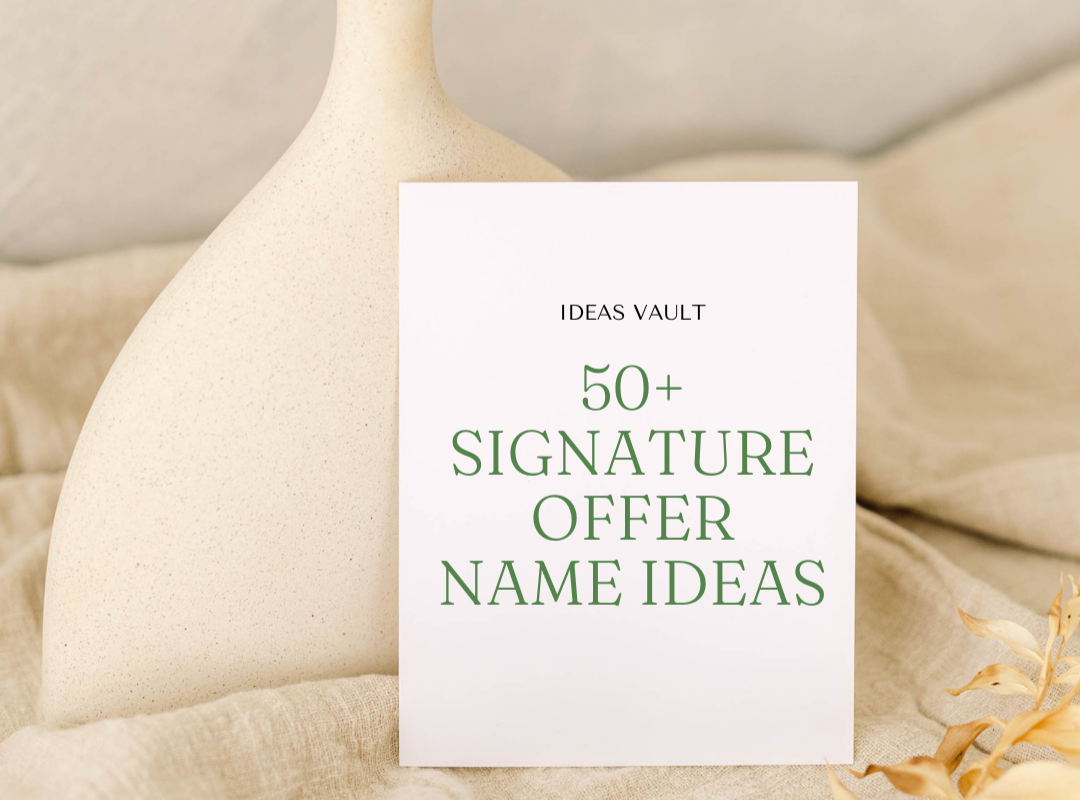 50+ signature offer name ideas (value £97)
What's in a name? Create a memorable name that attracts the right audience with over 50 name ideas done for you and ready to be shared with your tribe.
In the past 8 years, I have helped 1000s professionals d
esign a life and business on their own terms with a unique blueprint to
scale their brand effectively
.
Results from my clients
"Fab thoroughly reviewed my business, addressing the specific areas I needed direction and coaching with (and even some I didn't realise I needed) and provided me with a clear action plan to enhance all the areas of my business"
Adam, personal trainer
"Working with Fab has been incredibly useful for a number of reasons. She's helped me streamline some of my business offerings, and look at where to focus my energies instead of trying to do everything. Simplify!"
Ceri, natural chef
For how long will I be able to access this course?
How about forever? You'll have lifetime access to this course and its updates.
How will I get the feedback from my work?
I host regular Q&As and we encourage you to ask any question you may have about the course and its modules - it's also a great time to share results and assorted A-HAs!
How can I keep up to date with latest trends?
I believe in making our courses as evergreen as possible, this is why I studied the formulas that stand the test of time. However, I annually review the content to ensure it's all up to date and tweak accordingly.
Where can I access the content?
You'll have lifetime access to the bonus content via your very own login and in your "My courses" section. You can stream the videos and download all of your resources via the link.
Refund policy
We offer a 7-day refund from the date of purchase through our system, and this is why:
We want you to be so excited about this course, you'll be cartwheeling in your living room
Invest in this

course

ONLY if you are truly committed to doing the work we'll be asking you to do (yes there will be homework).